Fashion Network – 13 janvier 2019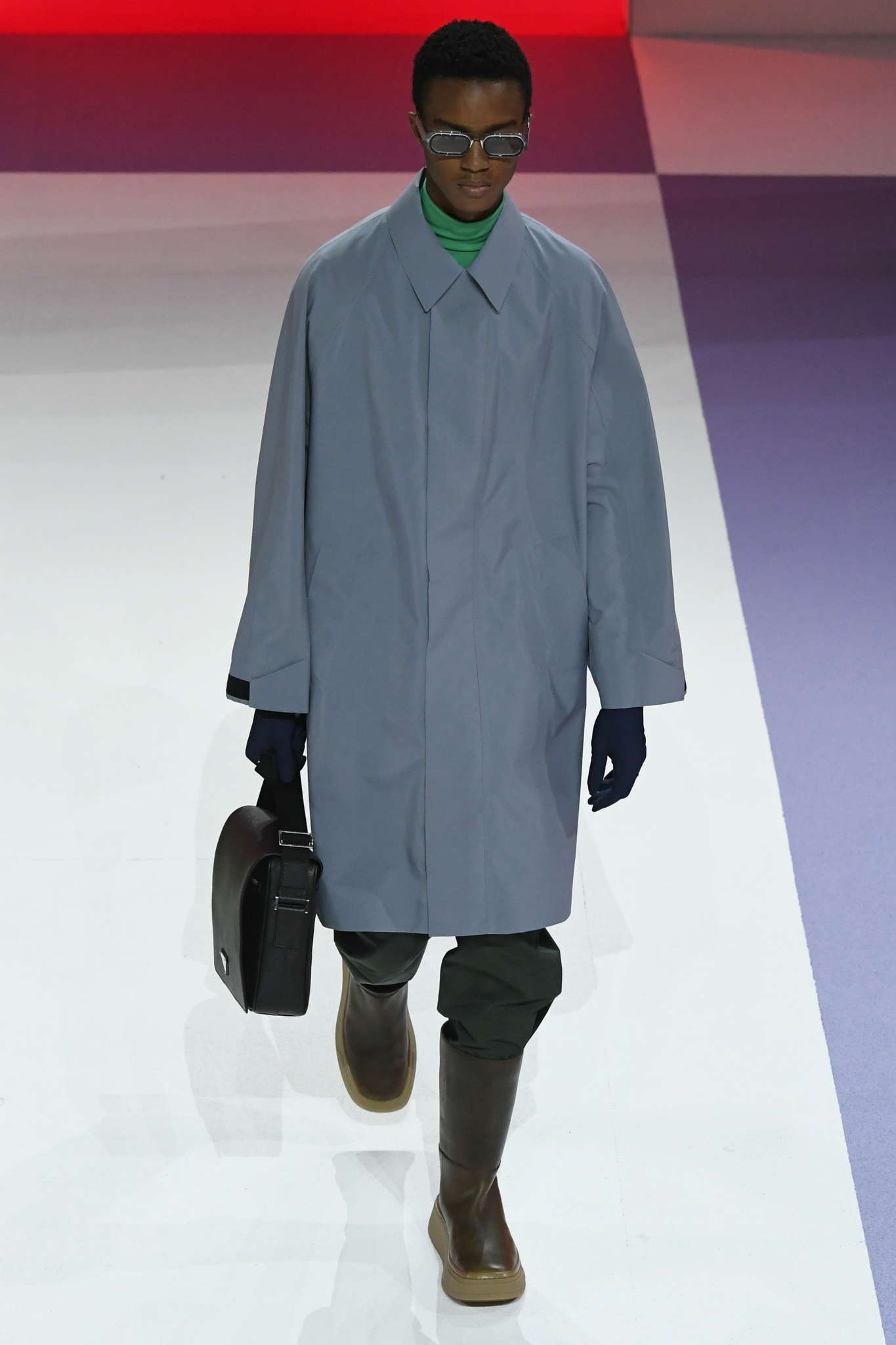 Prada : rencontre entre gentlemen de Chirico et post-punks tirés à quatre épingles
Godfrey Deeny
TRADUIT PAR
Marguerite Capelle
Peu d'événements pourront mieux résumer la méga-tendance au raffinement dans la mode masculine que le dernier défilé Prada, dans lequel l'esprit de la New Wave rencontrait le formidable peintre italien d'après-guerre.
Les invités ont pénétré dimanche après-midi dans le centre artistique de la Fondazione Prada, qui a le vent en poupe, pour découvrir deux énormes cours en contrebas, au centre desquelles avaient été placées des statues équestres toutes blanches en carton-pâte. Des motifs pastel au sol, un éclairage changeant et des arcades rouges : tout évoquait un tableau onirique de Giorgio de Chirico.
« J'avais envie d'un message anti-héroïque, alors il fallait que mes statues équestres aient des jambes filiformes », gloussait la créatrice Miuccia Prada.
Pourtant, comme les silhouettes solitaires qui peuplent toutes les peintures à l'huile de l'artiste, les mannequins de Miuccia étaient vêtus avec le plus grand soin, dont la moitié enveloppés de manteaux raffinés – qu'il s'agisse de luxueuses peaux lainées pour des vestons croisés, ou d'impers fins en gabardine technique, de trenchs en velours côtelé ou de manteaux de ville en laine gris acier. Le vêtement d'extérieur le plus astucieux était orné de larges poches plaquées en microfibre imperméable, tel un « Dixon of Dock Green » à Milan.
Des jeunes hommes pressés, qui ont traversé d'un pas vif les deux piazzas théâtralisées, tandis que le millier de spectateurs présents les contemplaient depuis des gradins surélevés huit mètres plus haut.
Miuccia proposait des vestes aux coupes incomparables, avec des manches larges, des revers de douze centimètres et des formes enveloppantes, qui semblaient appartenir aux grands frères des tops. Les cols de chemise étaient longs et pointus, avec beaucoup de cravates fines et de sacoches aux bras des mannequins. Avant que le rythme du défilé ne s'emballe avec des associations de gilets en peau lainée et cuir verni, des pantalons slims et des bottes de pluie et godillots de fermier à grosses semelles.
« Je voulais célébrer le travail. Pas seulement l'idée de l'artisan dévoué, mais l'importance et la vitalité du travail pour tout le monde. Je crois que la génération Y n'a pas tout à fait compris ça. Ils pensent que tout est facile. Mais ce n'est pas vrai. Il faut travailler très dur dans cette vie pour obtenir ce qu'on veut. La génération d'après semble consciente de cela », insistait la créatrice italienne après le défilé, qui lui a valu la plus grande ovation de ces cinq jours de défilés répartis entre Florence et Milan.
La bande-son mêlait brillamment New Order et Richard Wagner, dans un assemblage d'enregistrements en live non officiels interdisant à quiconque de retrouver les chansons sur Shazam. New Order s'est inspiré des tableaux métaphysiques de Chirico pour deux de ses pochettes de singles.
« J'ai trouvé ça incroyable, plus le fait que les New Order étaient fans de Wagner : ils aimaient passer Das Rheinghold pour lancer leurs concerts ! Quand j'ai découvert ça … » souriait Miuccia, qui désigne la voie à suivre des deux mains.
Craig Green Spring-Summer 2020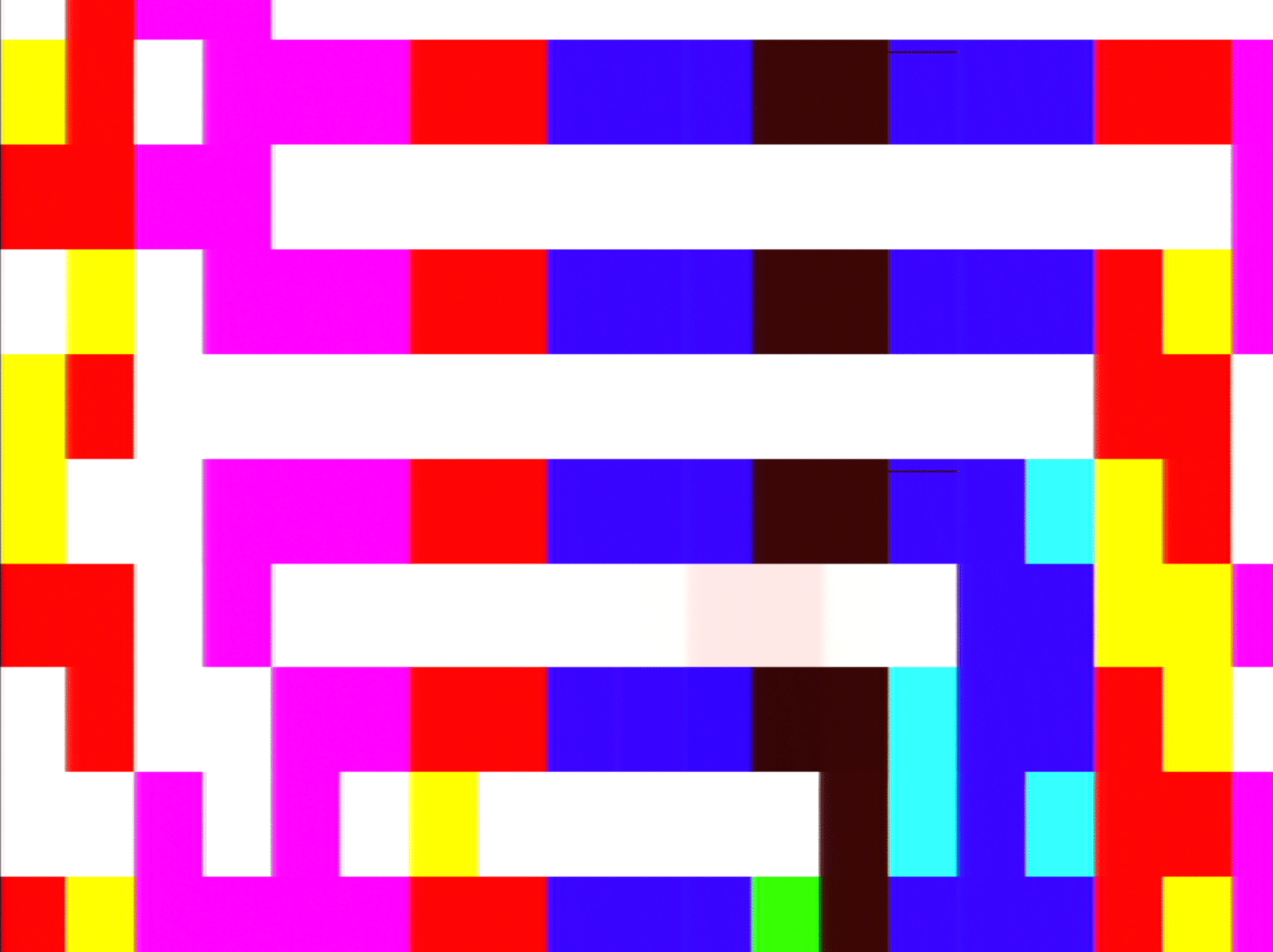 .
Jil Sander Men's Spring-Summer 2020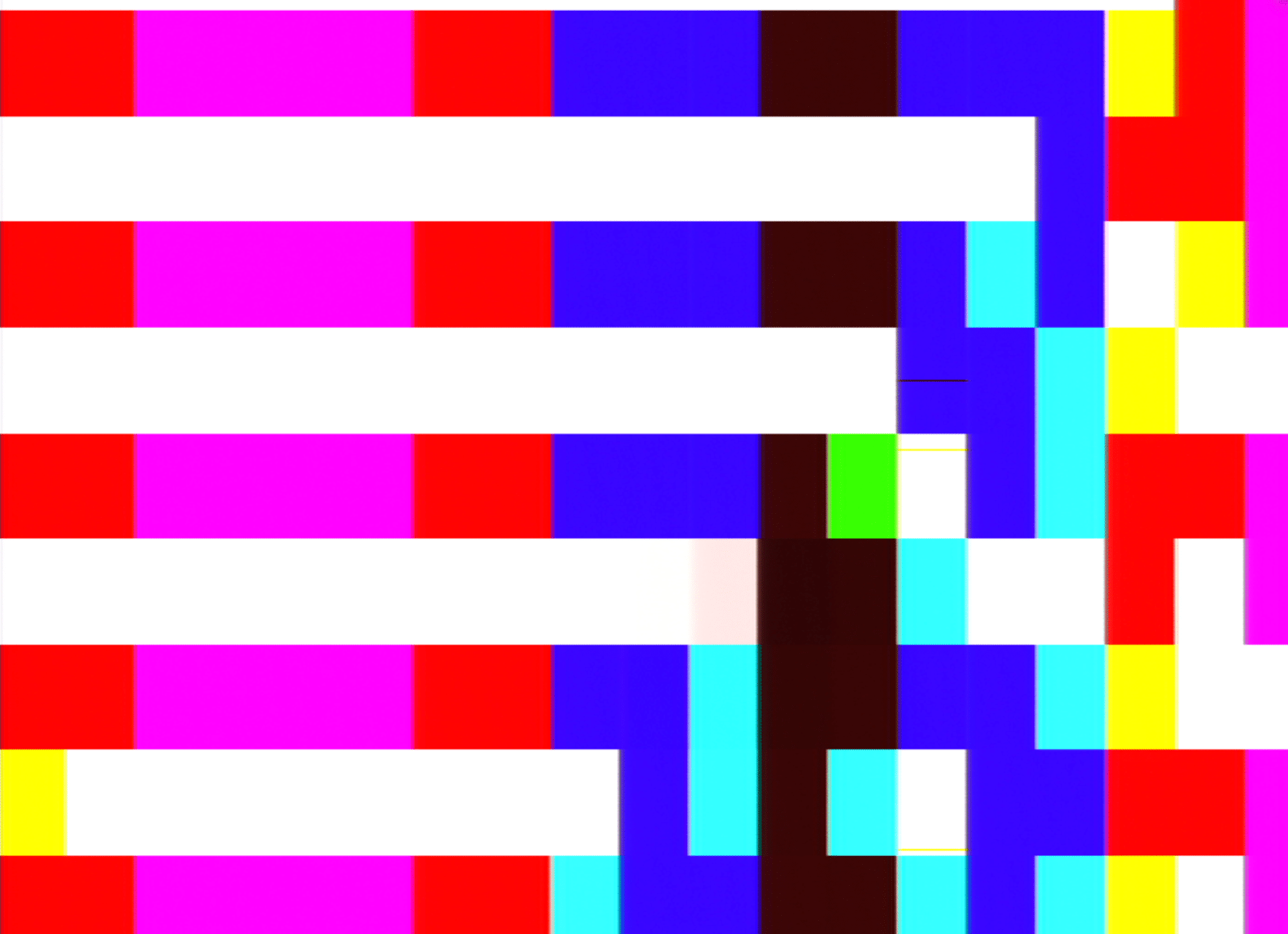 .
Prada Men's Spring-Summer 2020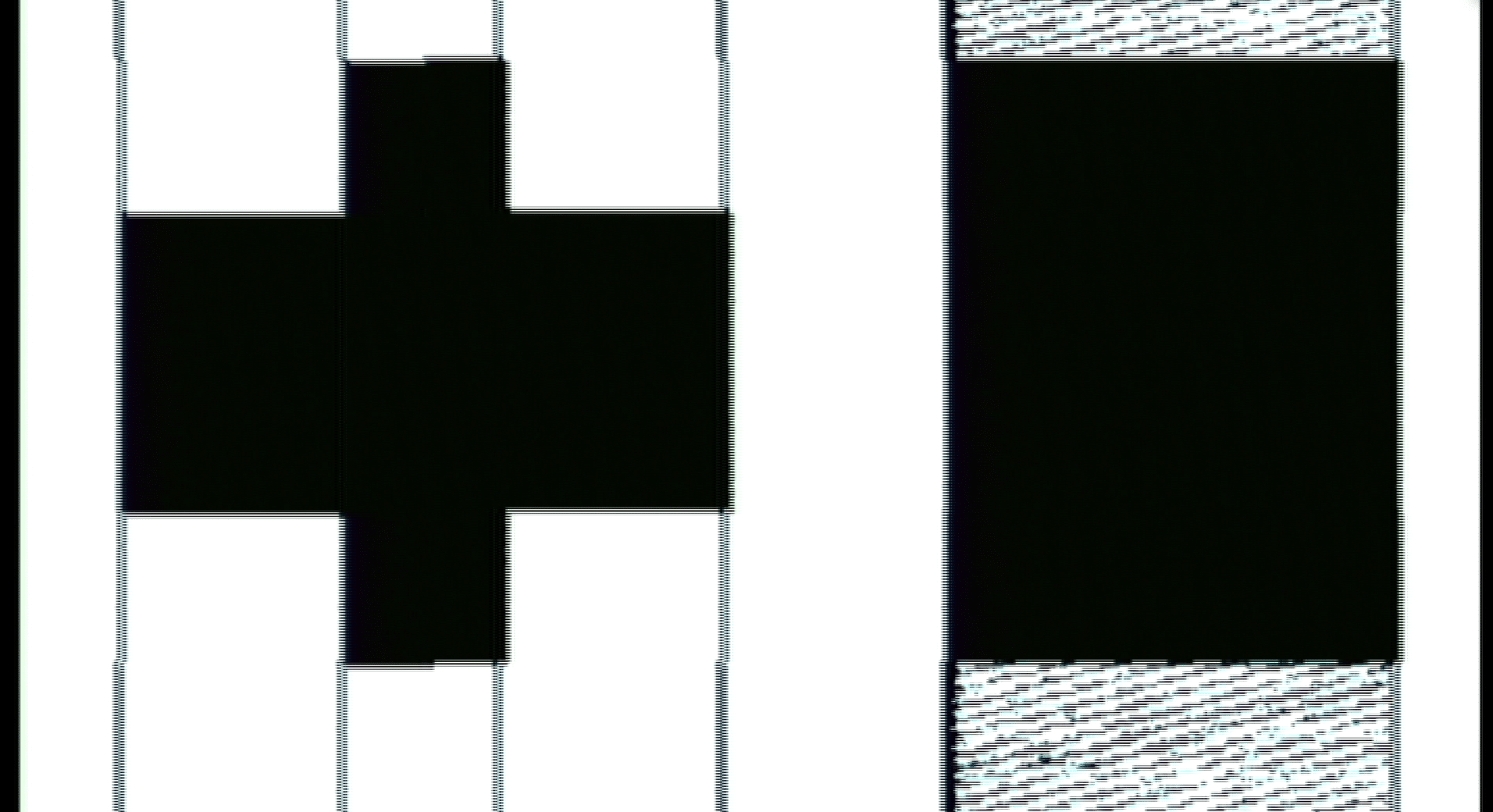 .
Marni Men's Spring-Summer 2020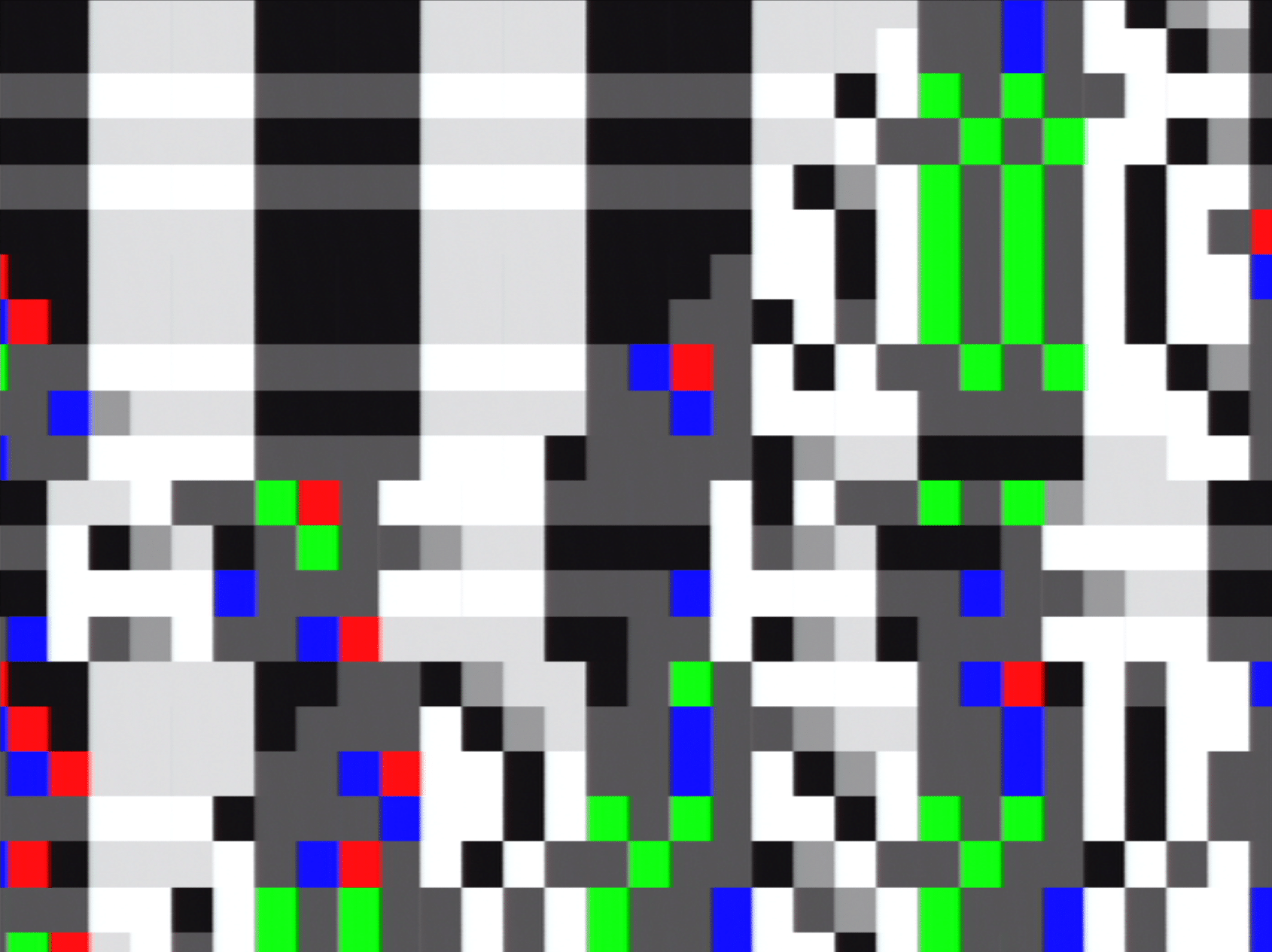 .
Berluti Spring-Summer 2020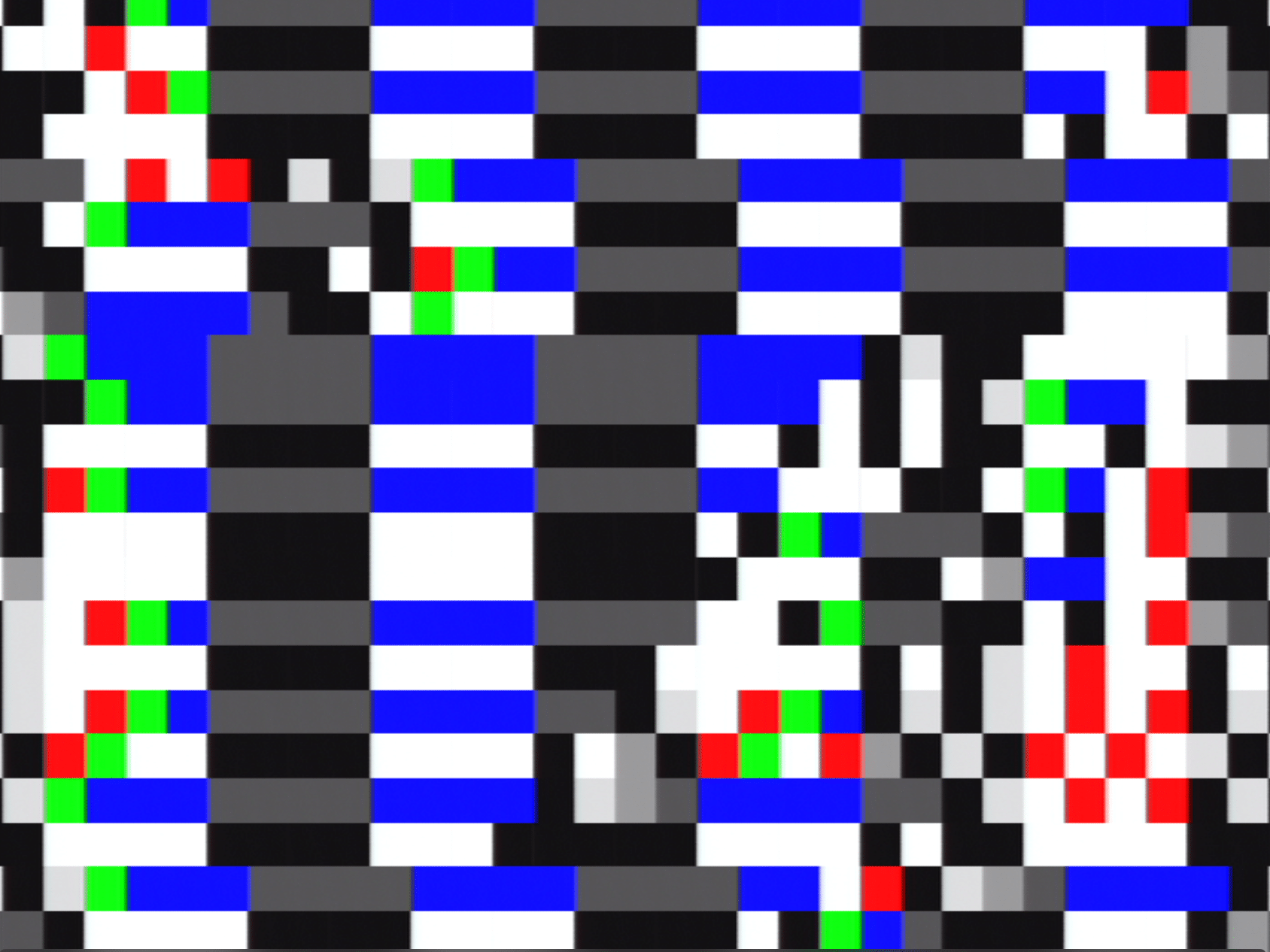 .
Versace Men's Spring-Summer 2020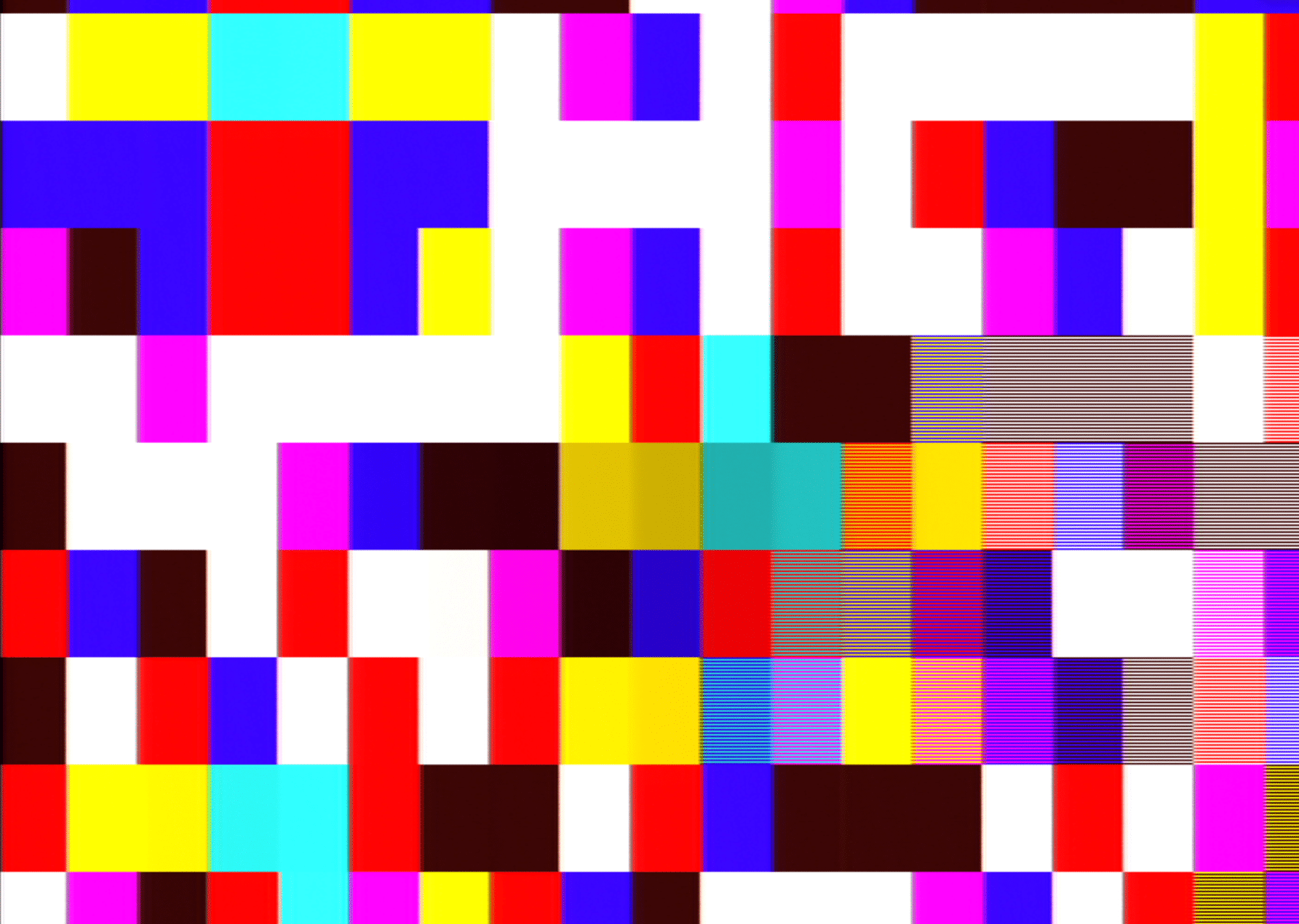 .
Ann Demeulemeester Men's Spring-Summer 2020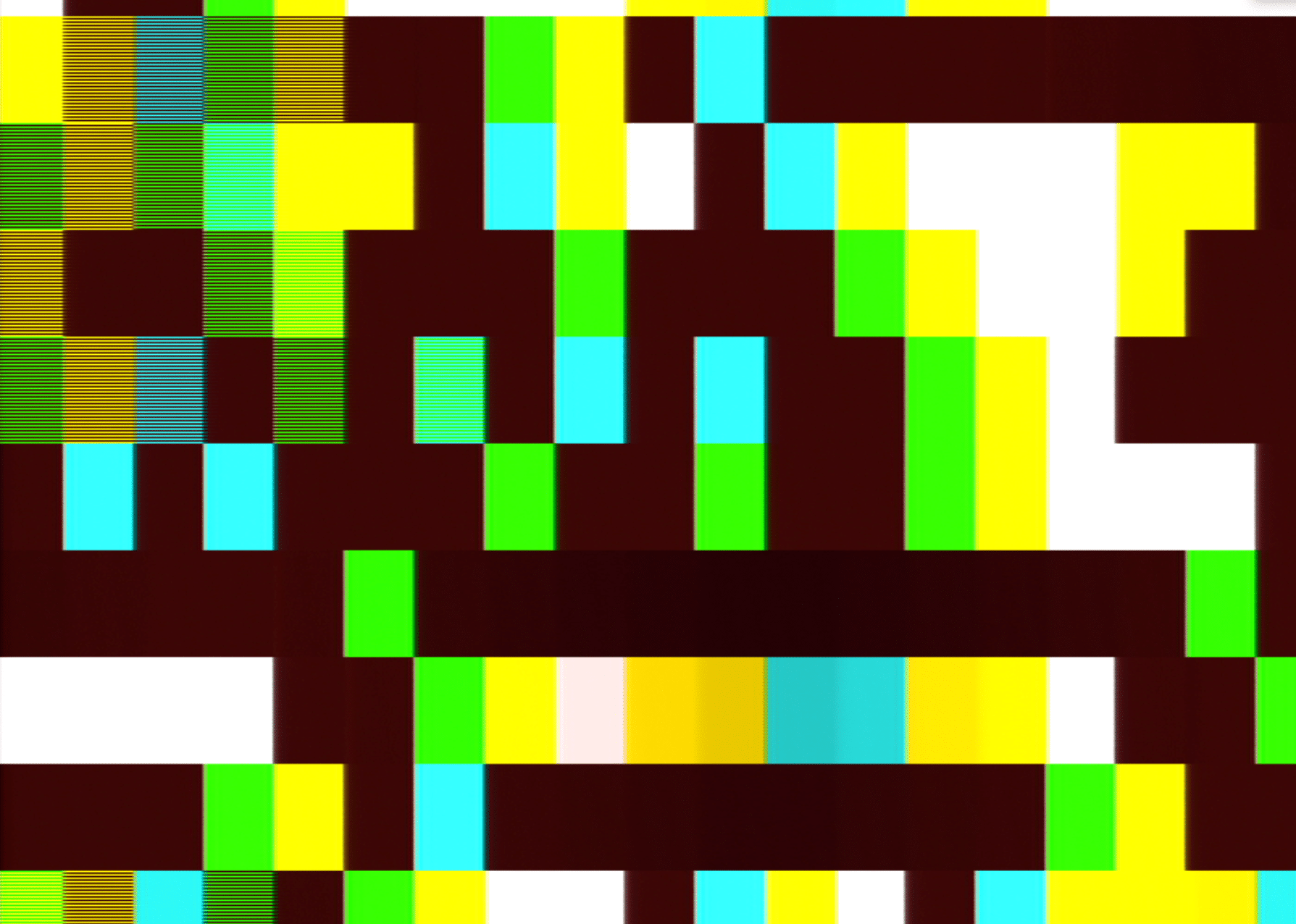 .
Ann Demeulemeester Women's Spring-Summer 2020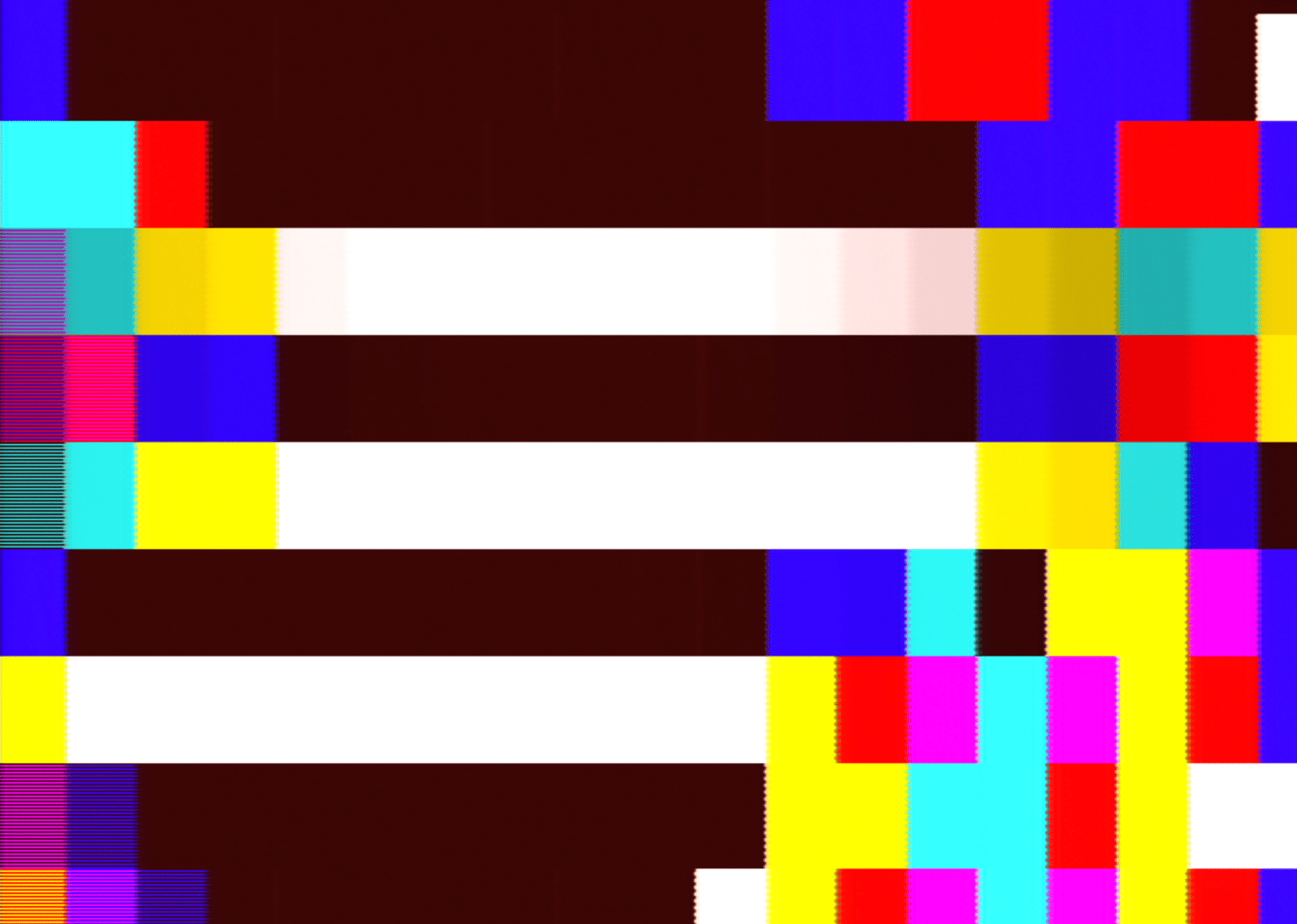 .
Anna Sui Spring-Summer 2020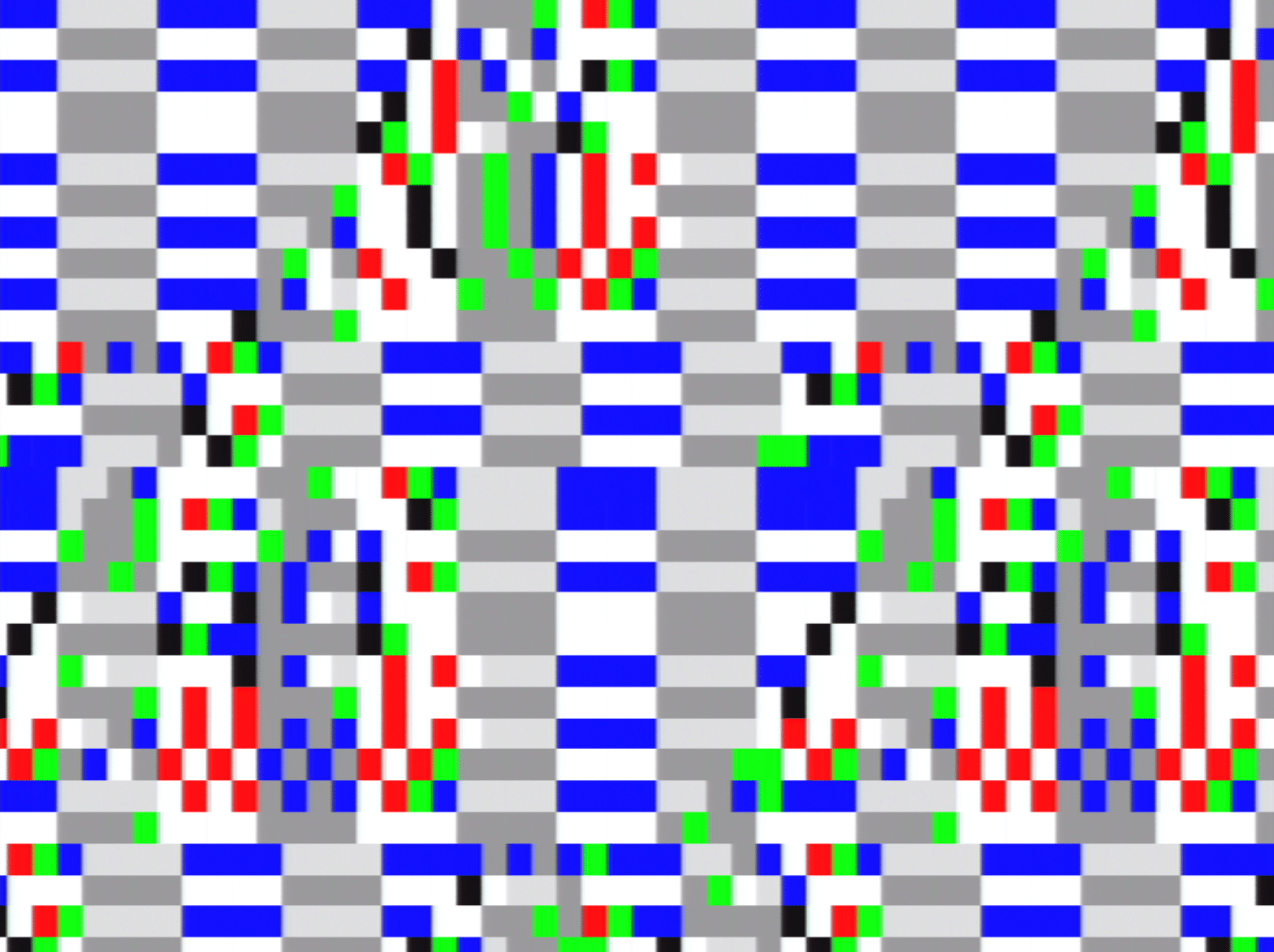 .
Gabriele Colangelo Spring-Summer 2020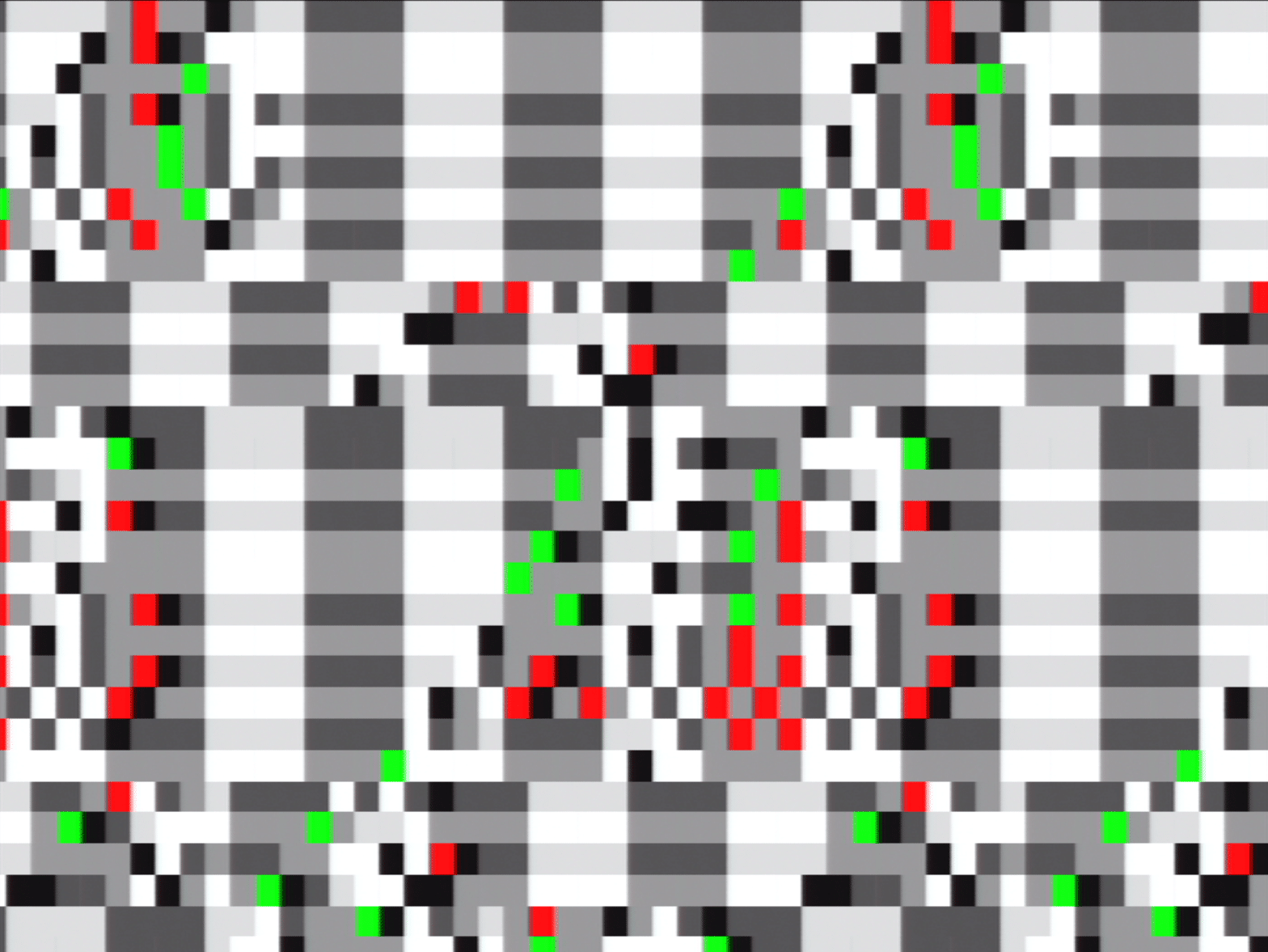 .
Erdem Spring-Summer 2020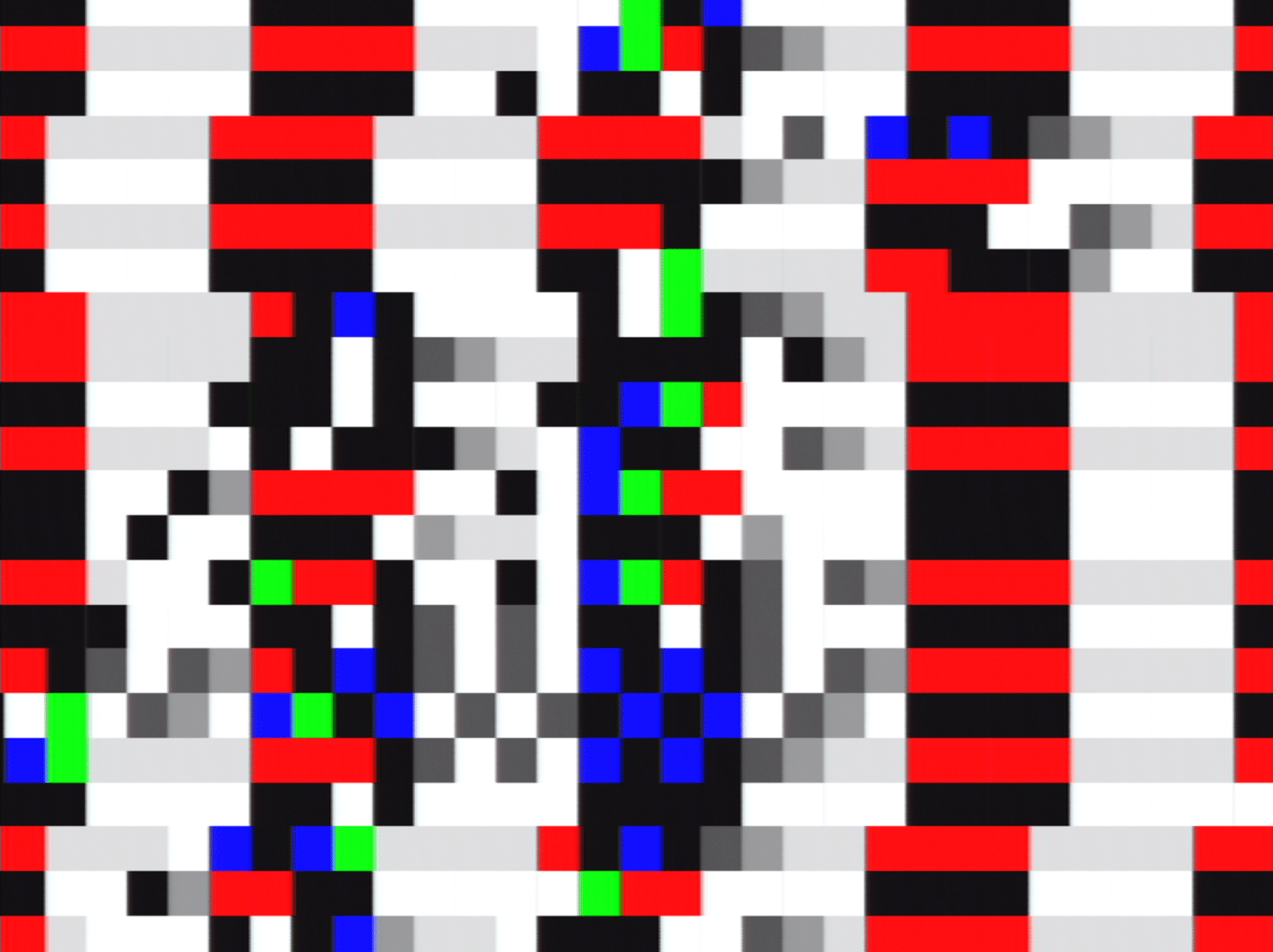 .
Hermes Women's Spring-Summer 2020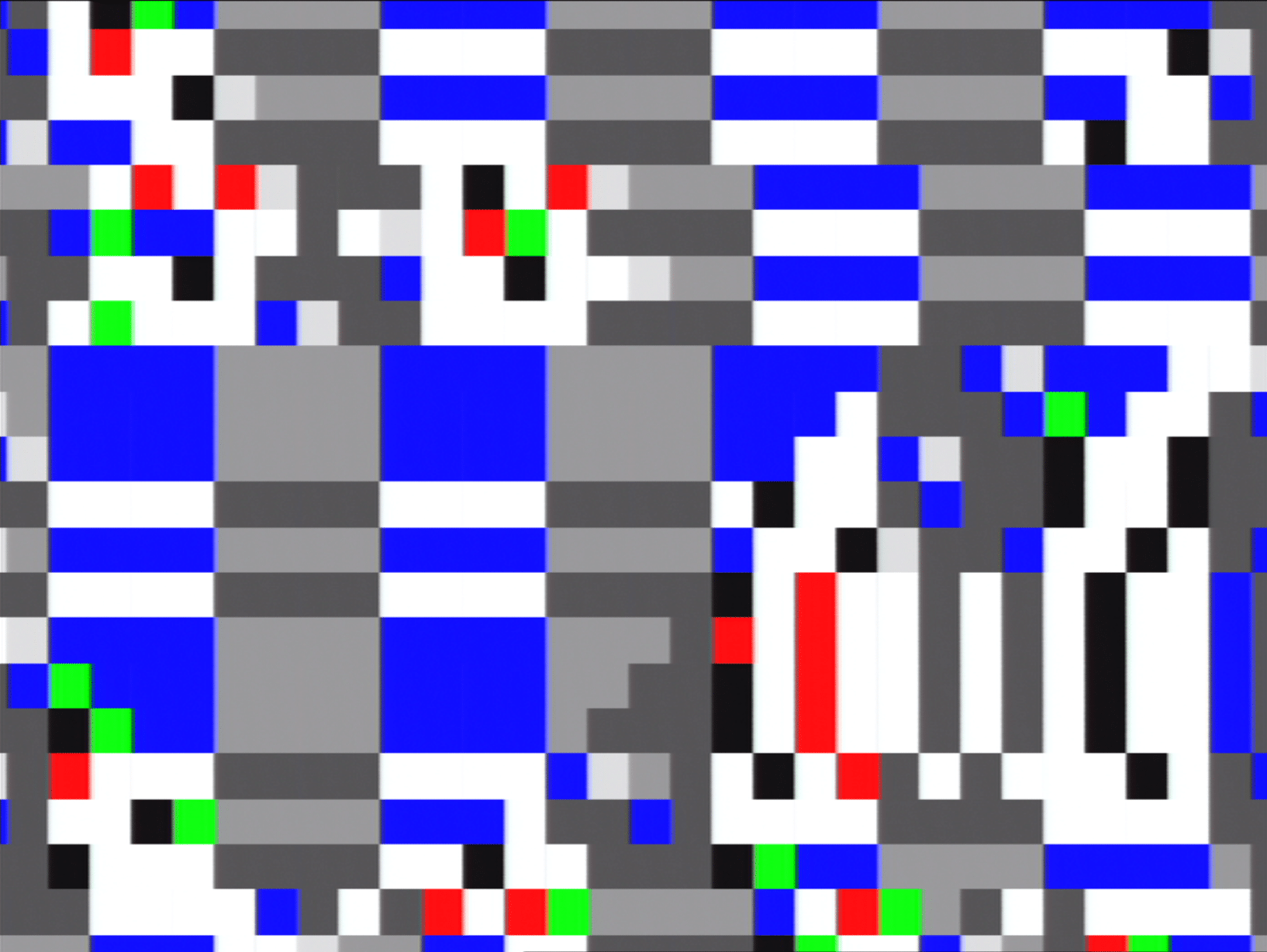 .
Jil Sander Women's Spring-Summer 2020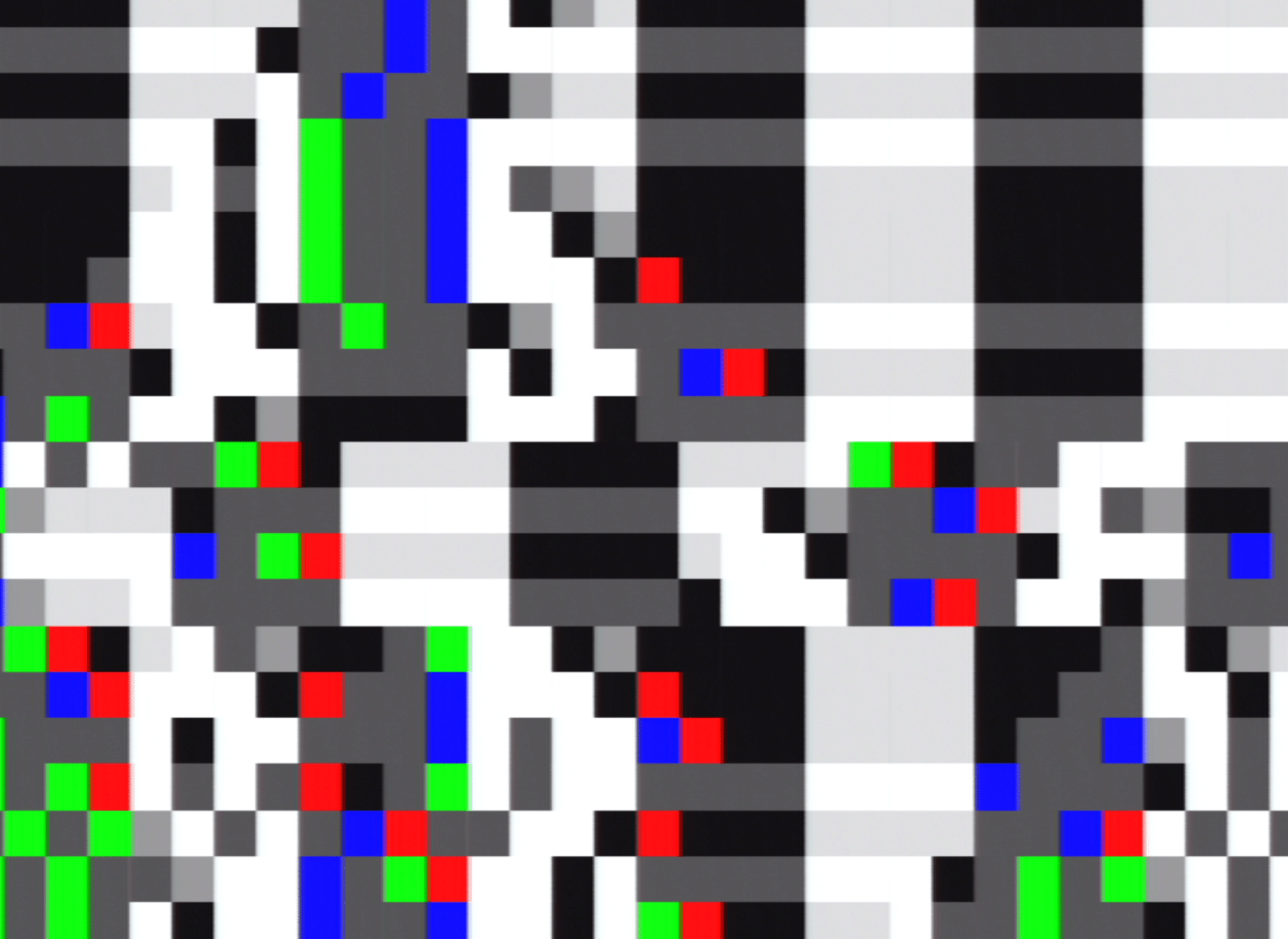 .
Lacoste Spring-Summer 2020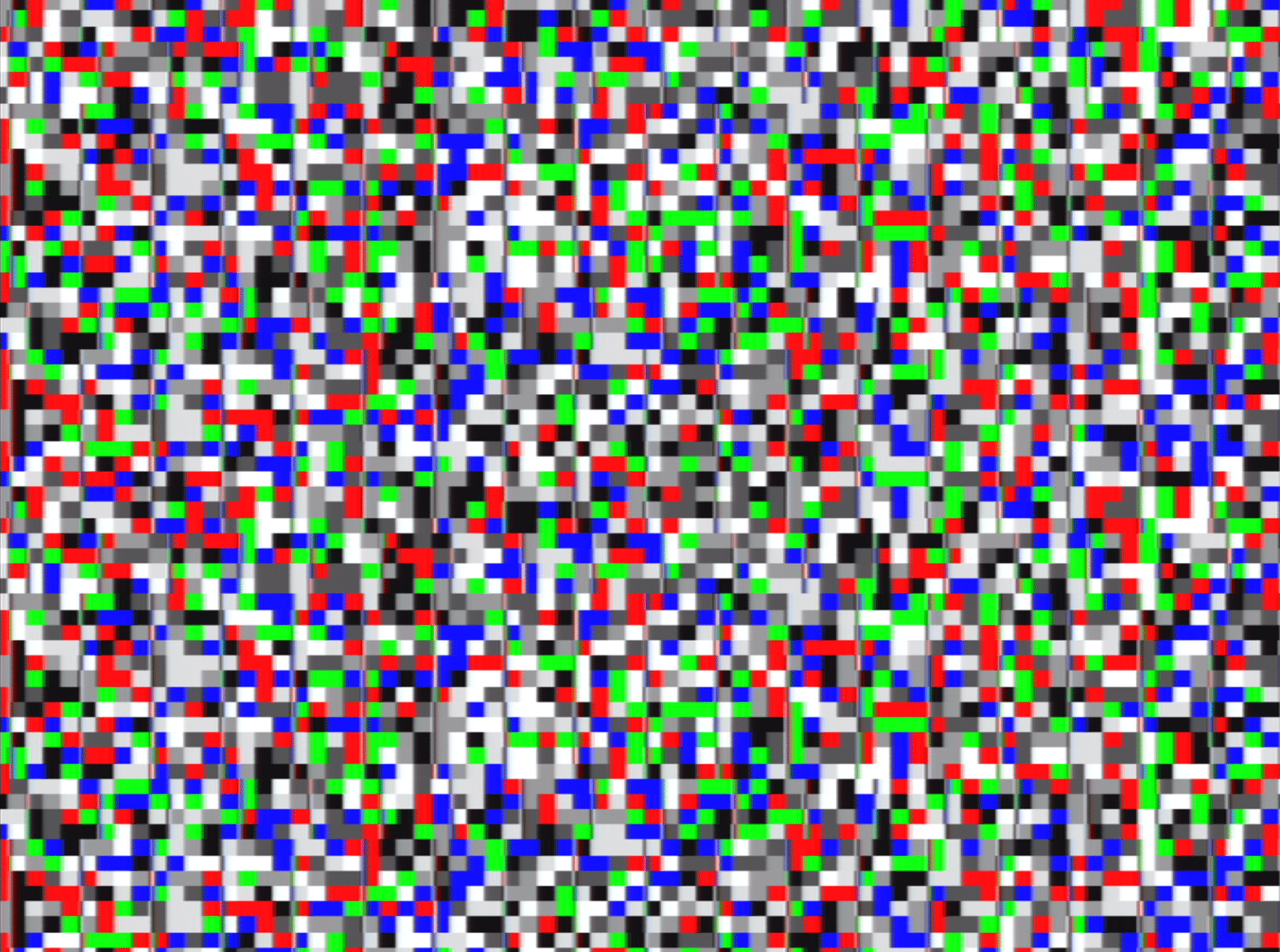 .
Marni Women's Spring-Summer 2020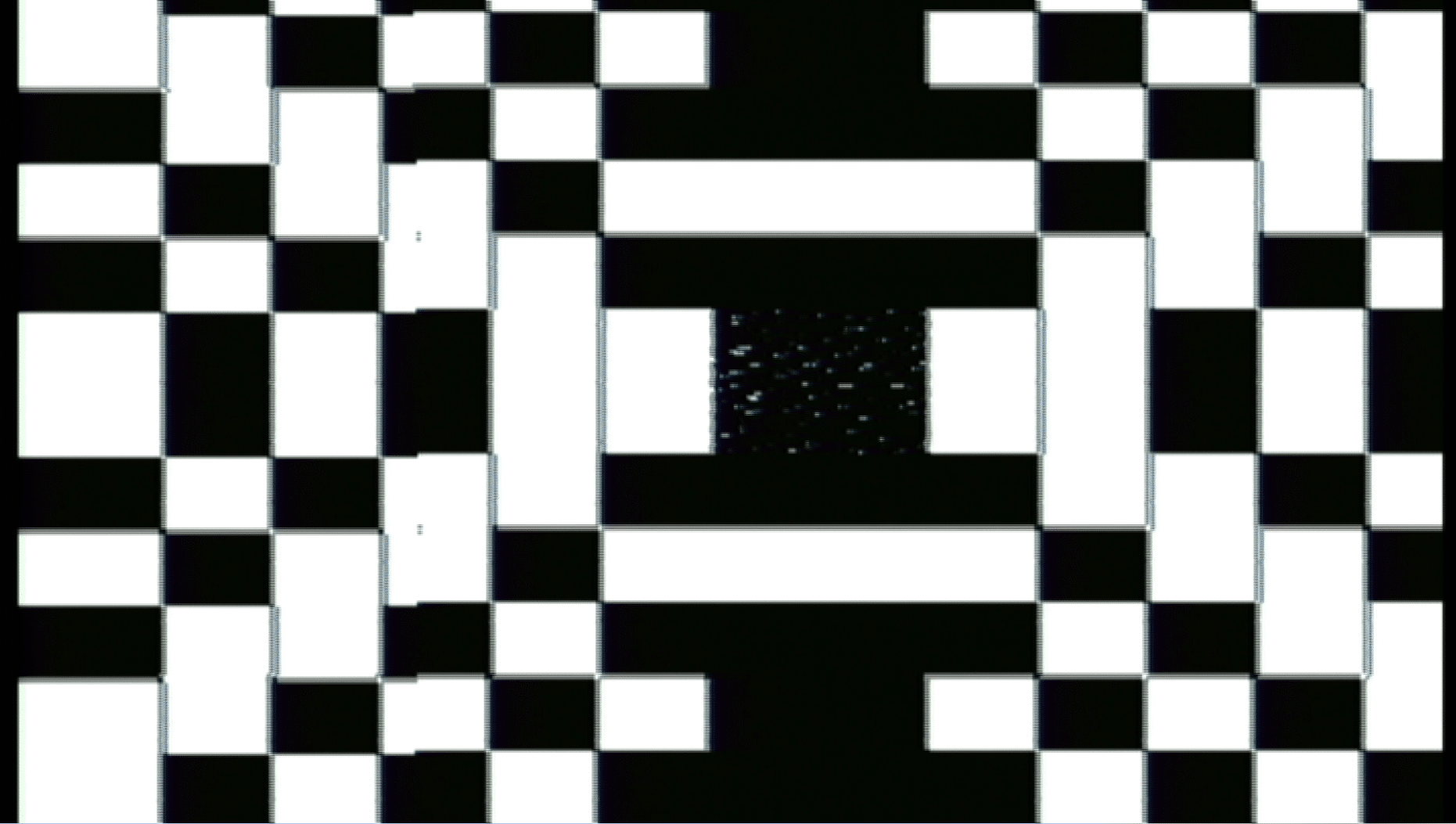 .
Miu Miu Croisière Spring-Summer 2020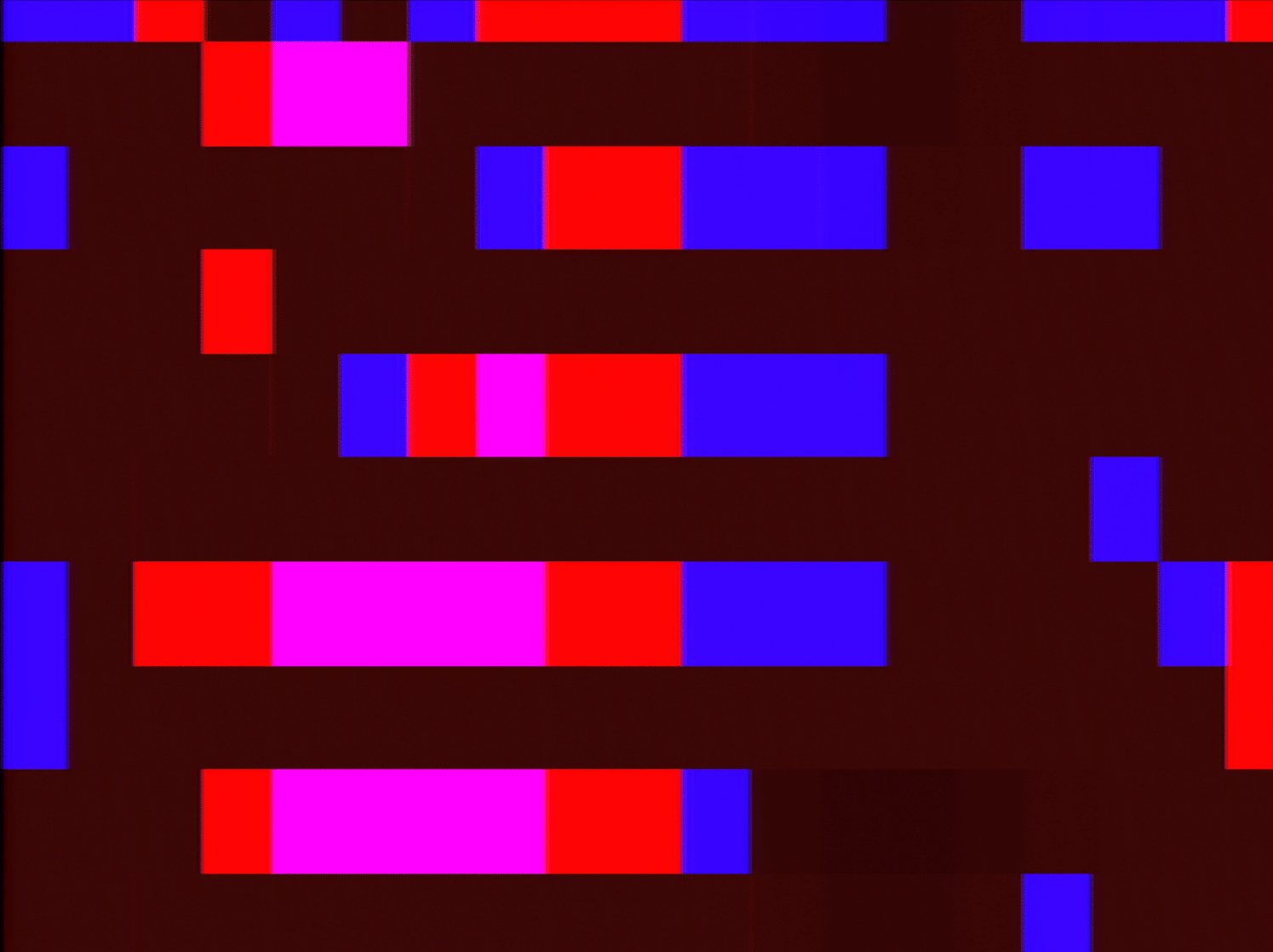 .
Miu Miu Spring-Summer 2020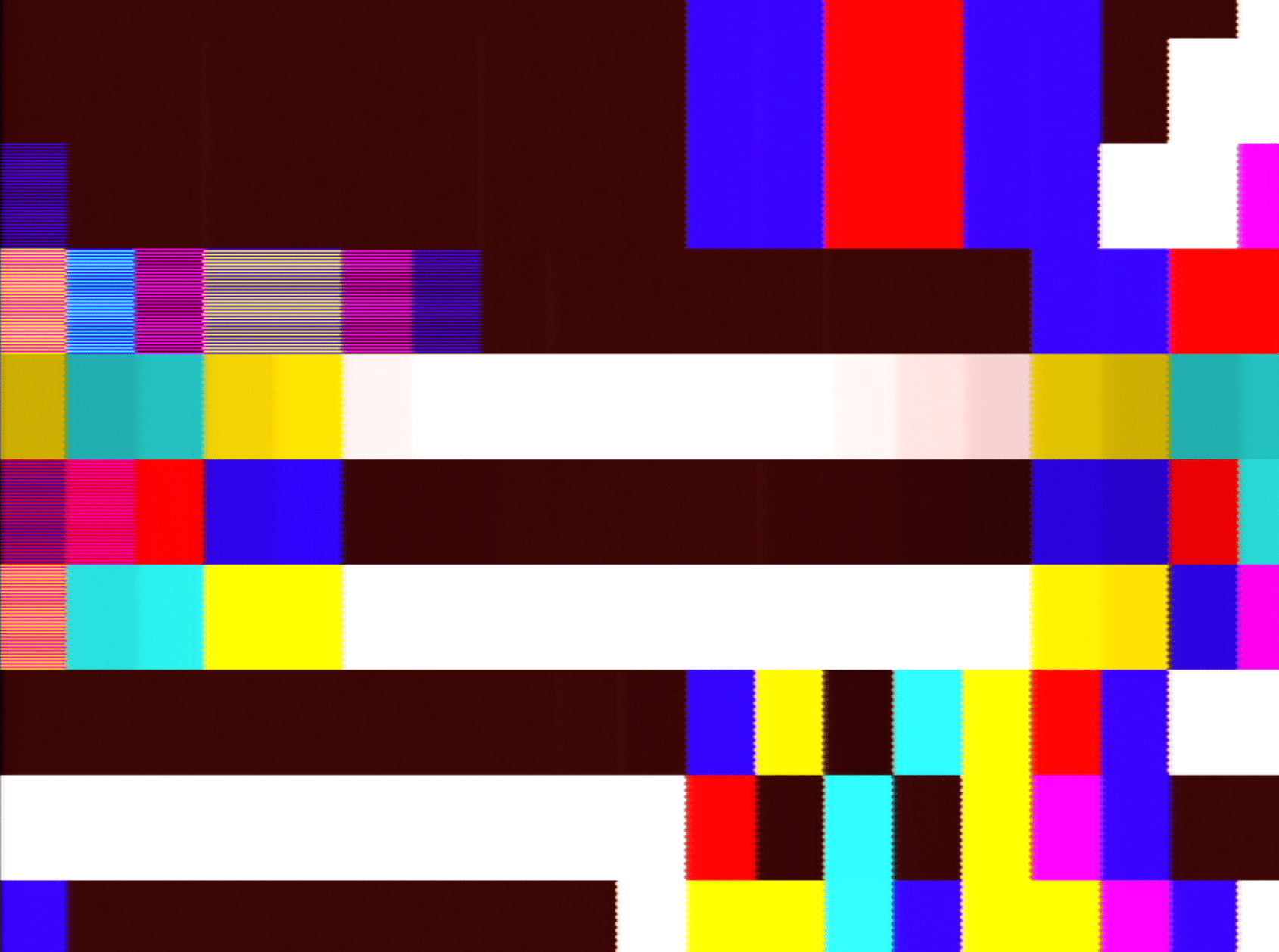 .
Nina Ricci Spring-Summer 2020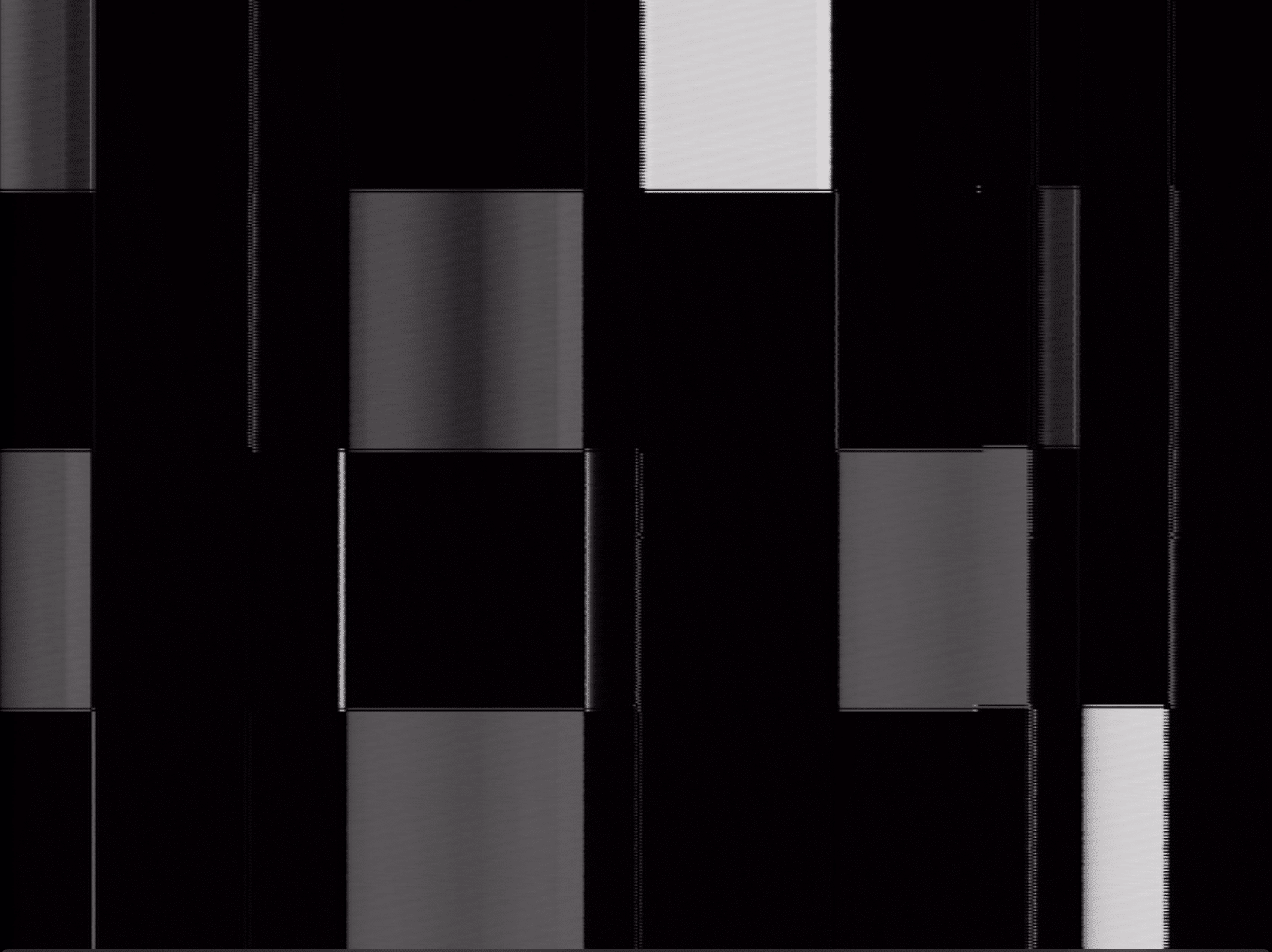 .
Prada Women's Spring-Summer 2020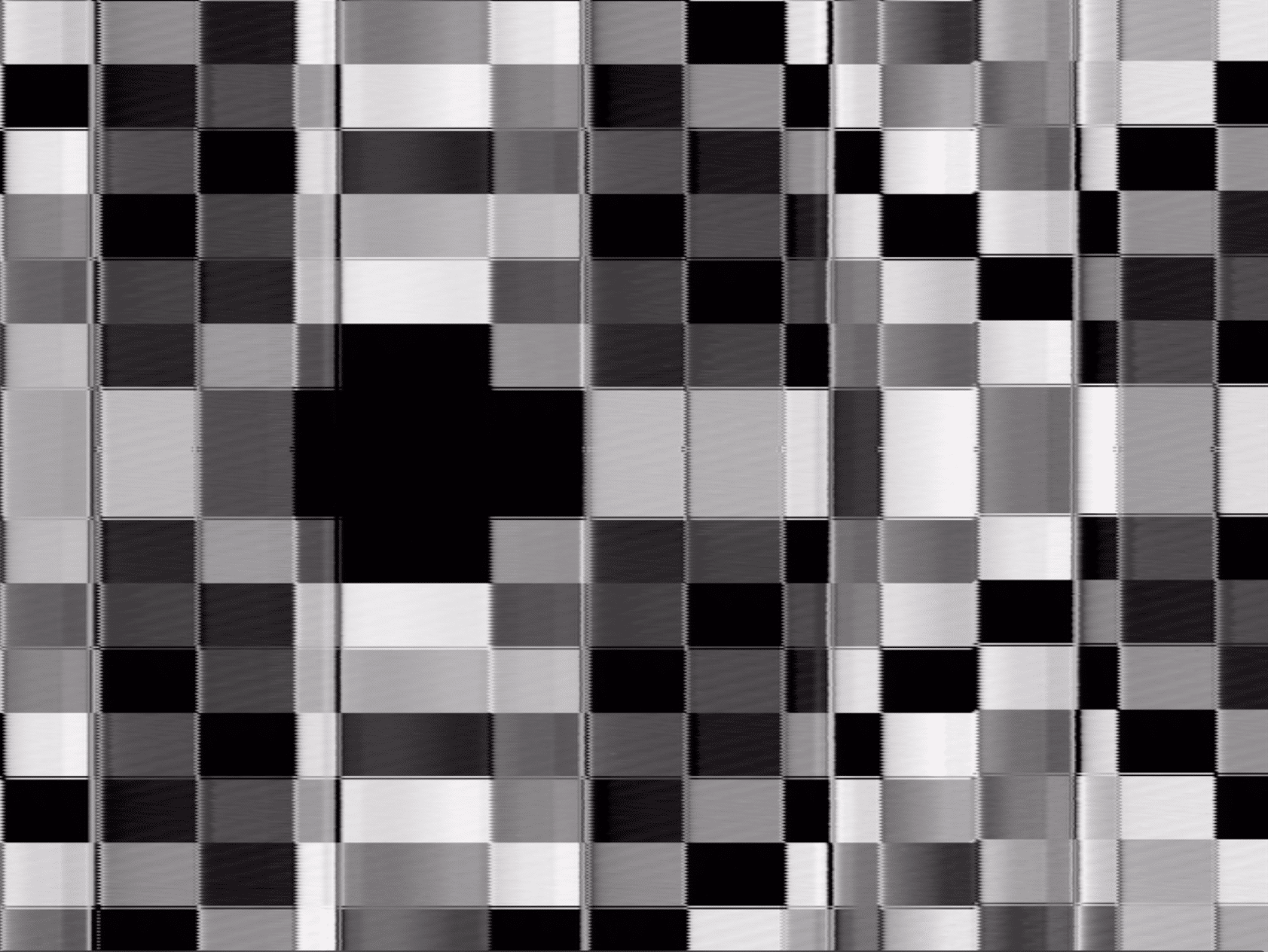 .
Shiatzy Chen Spring-Summer 2020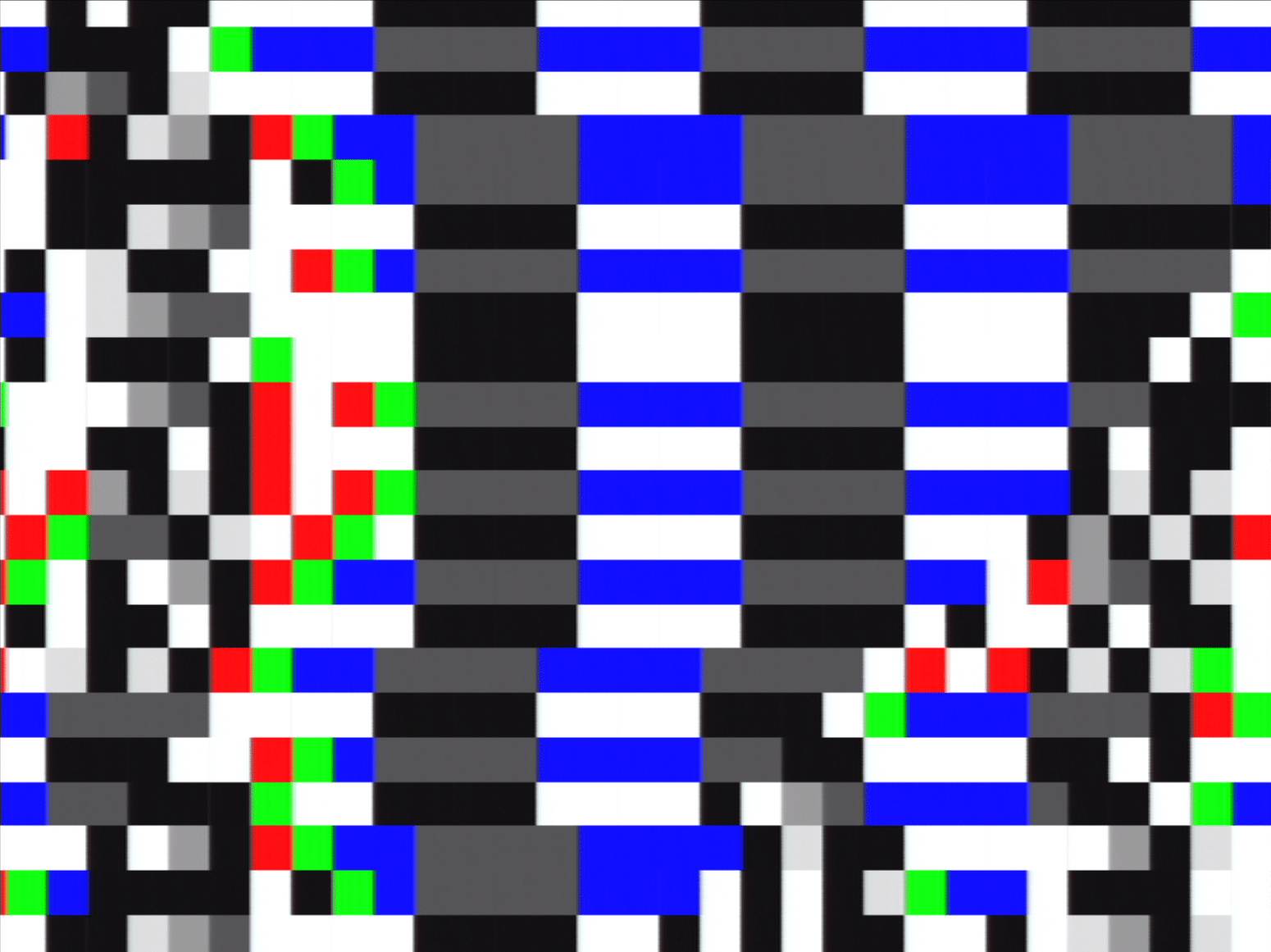 .
Simone Rocha Spring-Summer 2020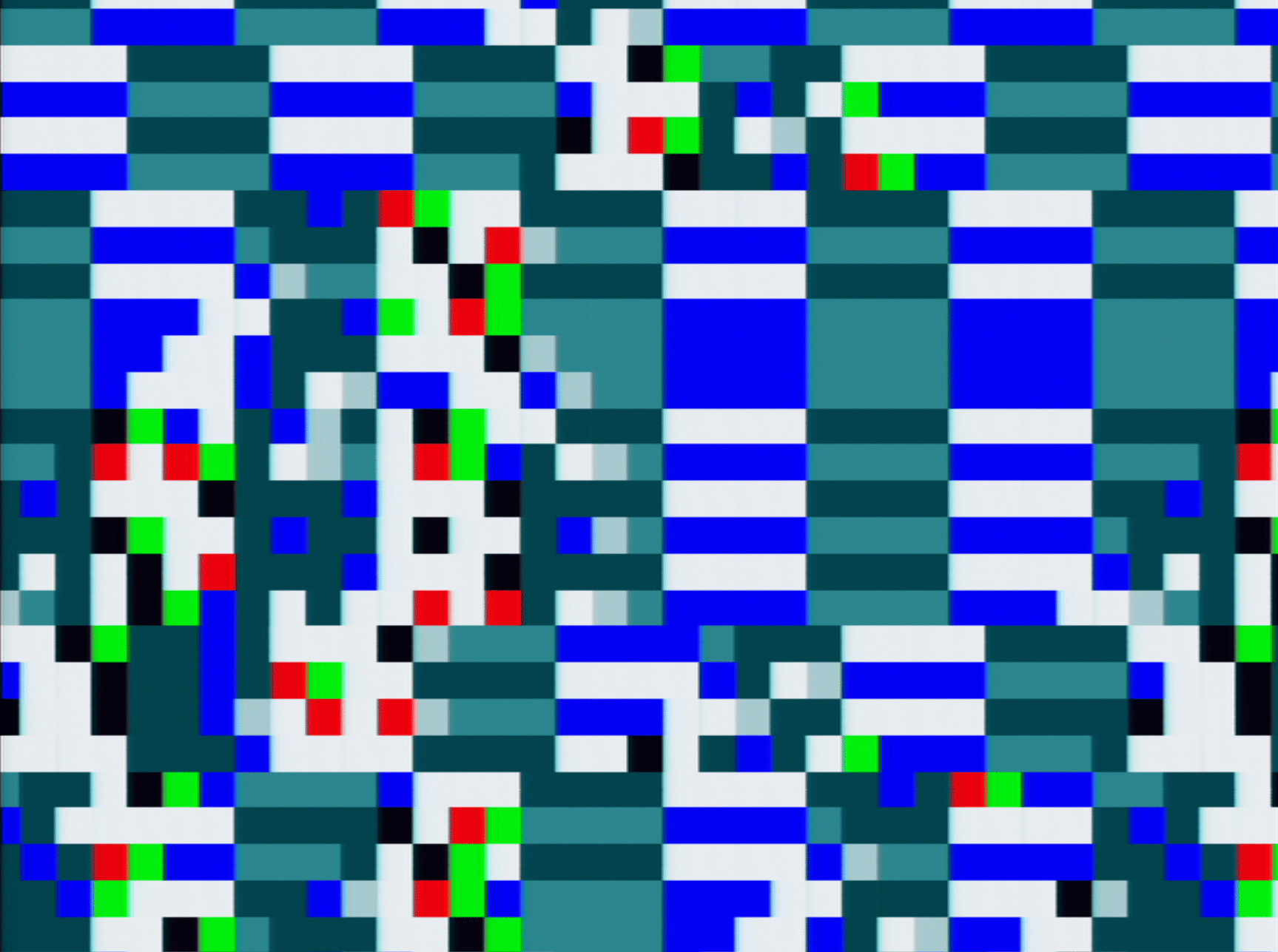 .
Tod's Spring-Summer 2020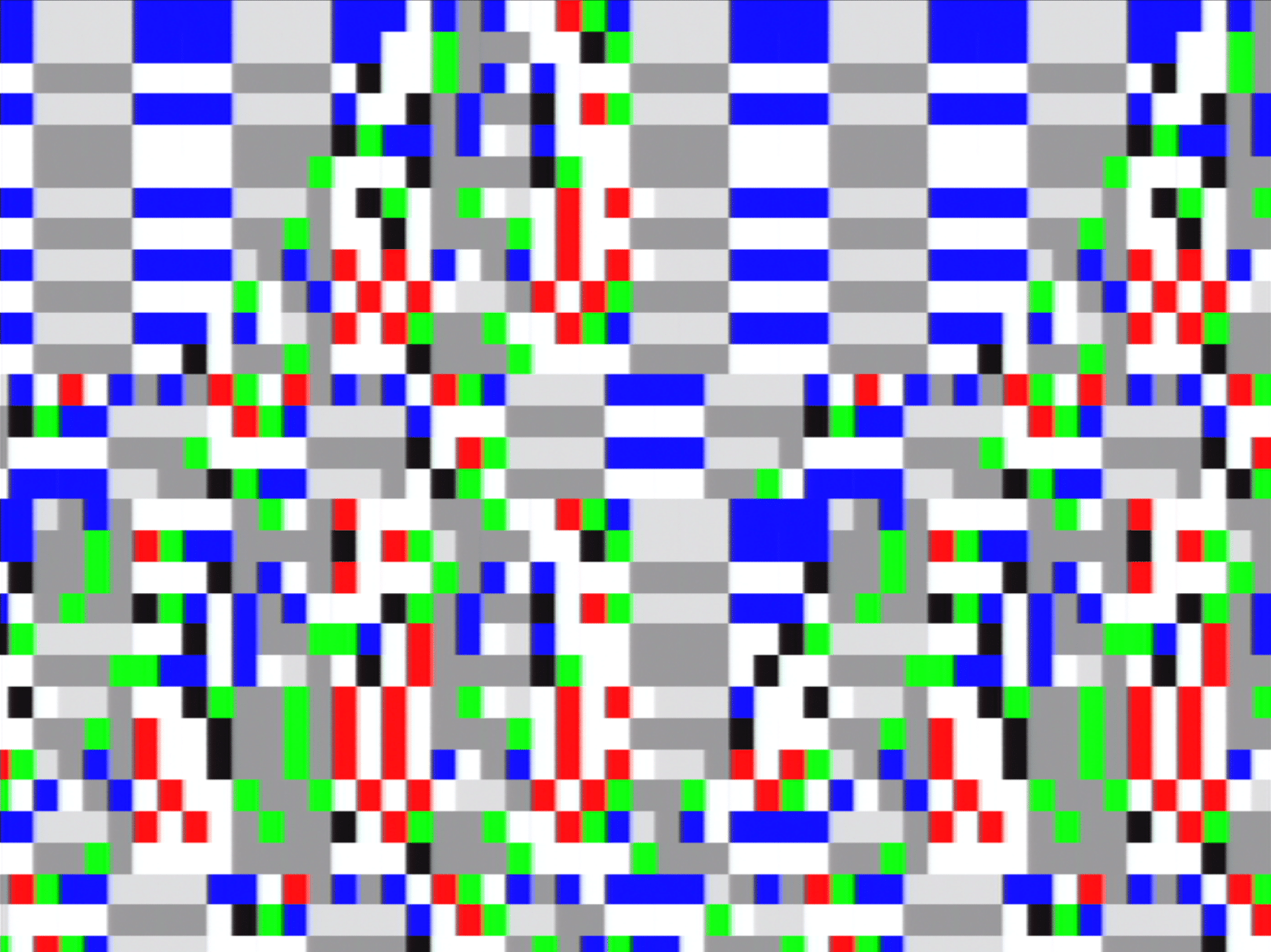 .
Versace Women's Spring-Summer 2020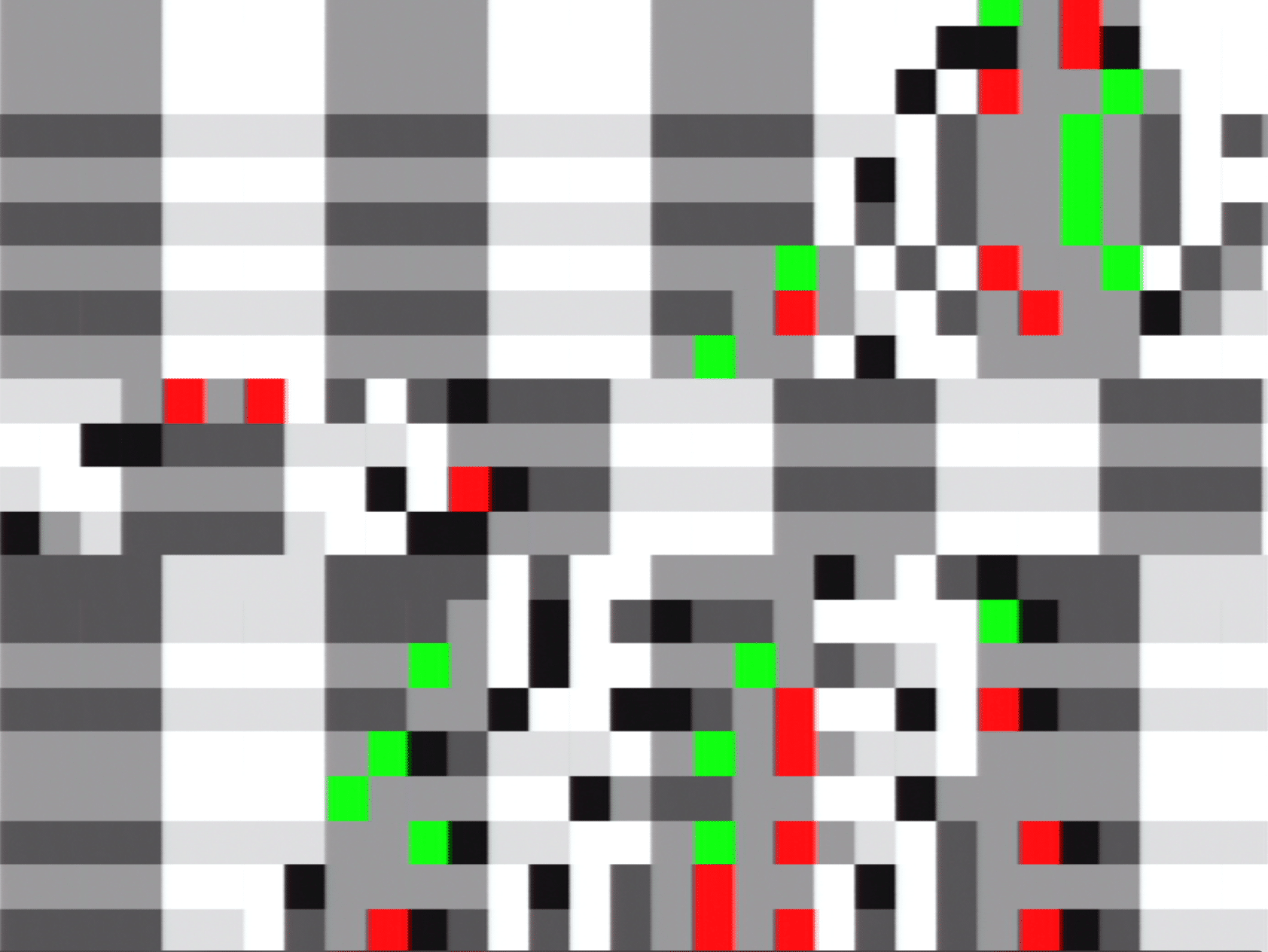 .
Honeysuckle – 29 octobre 2019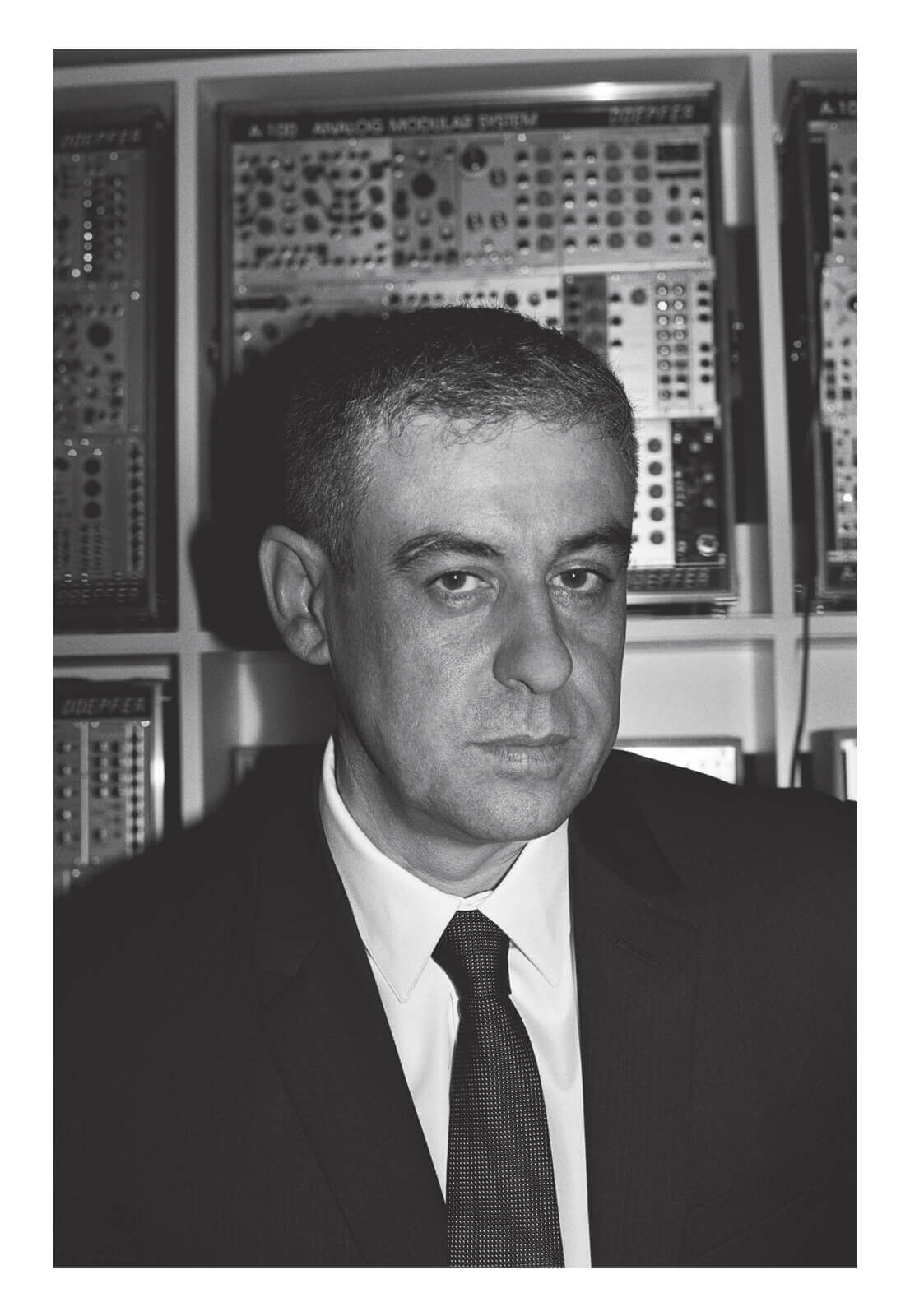 Frédéric Sanchez: The Sound Designer Who Makes Prada Sing
By Xinyu Wang
The sound of Frédéric Sanchez is unmistakable, unavoidable. It has rung over the bright, cheery show stages of Prada, hovered over Natalie Portman's sun-lit Dior campaign like an eerie memory, and boomed in true 90s grunge fashion as a wild Donatella flung her hair to his beat. In Mr. Sanchez's 31 years working within the fashion industry, he has collaborated with everybody from the artist Louise Bourgeois to the Louvre museum to his most loyal "partner in crime" Miuccia Prada. Whatever his task may be, however dreamy, ethereal, and cerebral the assignment presented, Mr. Sanchez never fails to sneak something dark and throbbing into these artistic visions– like a subversive sub-plot eagerly unfolding beneath the organic narrative.
Take his work for the Prada Fall 2019 show as an example. A field of light bulbs lit up the venue like will-o'-the-wisps in a modern mechanical graveyard, and models' thick-soled loafers and military boots crushed against the granite-colored spikes paved on the floor. In the air, the music segued between electronic pulses to romantic strings to dramatic keyboards, slowly constructing a scene in the viewer's mind of a dark netherworld. The show's title was "Anatomy of Romance", and Sanchez's soundtrack played perfectly against Ms. Prada's fantastic imagination. Or, play any of his composition and close your eyes, and your wildest day-dreams will materialize through the pure evocative power of sounds. There's a whole forest humming to its own animated heartbeat in his work for Nina Ricci Fall 2019; a Matrix world with unknown forces running up and down in a grid-planned city in Berluti's campaign; and a desert caravan playing on airy, wooden instruments in Hermes. But then again, these are my imaginations, and yours likely will differ. Amazing is Mr. Sanchez's ability to jug on these faculties of his viewers' mind and open up a parallel world of fantasy and imagination, and it's an immense pleasure to have him answer a few questions here at Honeysuckle Magazine about his influences and his work process.
HONEYSUCKLE: How did you become a sound designer? And what drew you to designing sounds for the fashion industry in the first place?
MR. SANCHEZ: Since I was a child, I was fascinated with the work of certain musicians. The way they could develop their aesthetic through the production and the visuals: record sleeves, expressionist or theatrical concert performance… I also understood that I could talk about myself through music, that it could be a very important part of my own mythology and a mirror to the passing time. But I never imagined that I could work with this passion.
Then, when I left school, I was lucky enough to meet people that became my mentors. First in the theatre field and after in the fashion industry, where I discovered how important music can be for a fashion show. S,o I created my own language in order to make this even more important.
HS: It must have been a long journey since 1988, when you designed the soundtrack for Martin Margiela's first show. How do you think the industry has shifted with time? Do these changes influence your work?
SANCHEZ: When I started working with Martin, which was the first designer for whom I created a soundtrack, I had to invent my own language and aesthetic. So, I bought a reel-to-reel tape machine because I had the idea you could edit music in the same way you could edit films. This very raw and organic way to make soundtracks was a way for me to make myself stand out from musicians or DJs.
Oddly, it became a sort of manifesto for what became the 90s' minimalist aesthetic. Then at the end of the 90s, I felt that I had to make a change, and I started working with sophisticated software. This gave me so many possibilities that I wanted to use a lot of references, and my work shifted from minimalist to maximalist. This was also happening with fashion designers' work at that time. So as I always try to keep my work in movement, I can say that since the first Martin Margiela show, my work has always shifted naturally with what was going to happen.
HS: You and Prada have been working together for a very long time. How did you come to design sounds for her? What is it like to work with her?
SANCHEZ: I met Miuccia Prada in New York in 1994 . This was my first season there, and by coincidence I had the opportunity to work for her. It was for a Miu Miu show. Then she asked me to work also for Prada. As she is a designer who always comes up with new ideas each season and goes in directions nobody expects, I find working with her always a very interesting challenge.
HS: What do you keep in mind when designing sounds for runway shows? There's the clothing, of course. But are other factors (lighting, set design, etc.) a big part of it as well?
SANCHEZ: I look at everything: the light, the set, but also the architecture of the venue and its acoustics. All these elements are very important for me. But more than the clothes, I find the conversation I have with the designer and the way we conceptualize what we are doing to be the most important. It is an intellectual work.
HS: What's your creative process like? Do you start with a piece of sound, or do you start with art from other mediums, like literature, photography, or films?
SANCHEZ: As I said before, it is the conversation which is the most important. And yes, it could be a book or a film, but it could also be what is happening in the world. I find it very inspiring when there are a lot of ideas put together. This is why I usually love to look at moodboards where fashion designers pin many images.
HS: Who are some artists you look up to or have always inspired you?
SANCHEZ: I have always been inspired by artists using different mediums and also artists with a theatrical edge. This is why I love Richard Wagner's opera. My culture really comes from this idea of total art, what is called "gesamtkunstwerk".
HS: What are some of your favorite books?
SANCHEZ: I am very French in my taste: Marguerite Duras, Marcel Proust. But I also enjoy reading theatre plays very much. They are great for the imagination.
HS: Who are you listening to recently?
Mr. Sanchez: Recently, I was listening to a lot of Brazilian music, and I also discovered a new American singer from the West Coast: Jessica Pratt. We are going to play one of her songs for the Anna Sui show in New York.
Honeysuckle: What are a few of your proudest compositions? And what were these mixes like?
SANCHEZ: I cannot really answer about what my favorite compositions [are]. What I am very proud of is to have built long relationship with certain designers. It is my comfort zone in a field not known for sustainability.
Business Of Fashion – 19 septembre 2019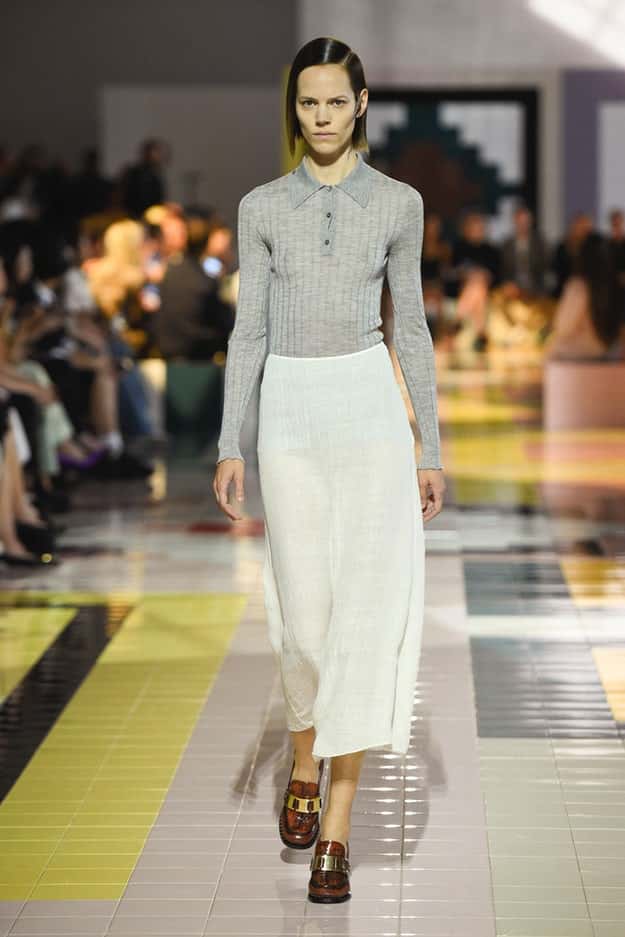 Prada's Deliberate Naivety
By Tim Blanks
​MILAN, Italy — All the sophisticated technological gambits in the world have brought us to this. They promised a quantum leap in consciousness and connectivity. Instead, they gifted us Zuckerberg and Bezos and Brexit and Trump and a coterie of phoney strongmen who burnish their egos and plump their bank accounts while the Amazon burns and biblical storms swamp the planet. Now hope lies in the innocence of a Swedish teenager and the millions of children around the world that she has inspired, their futures torn away by antediluvian robber barons in the name of short-term profit. But Greta Thunberg is extraordinary proof that naïveté can speak truth to power.
This isn't to say Miuccia Prada is innocent. She has a past of fierce political activism, and her recent collections have simmered with anger. But her show on Wednesday night drew on a different energy. It was so Zen-serene that it could almost have been a collection for the end of the world, or at least the end of the fashion industry. It was deliberately naïve in its simplicity. Miuccia said that she'd originally wanted it to be even simpler but, in the end, she loved fashion too much not to introduce overtly fashion-y flourishes, like the graphically patterned knits. Still, she insisted the opening look was her favourite. That was Freja Beha Erichsen in a ribbed grey top, a gauzy white mid-calf skirt and loafers, with Guido Palau's boarding-school-strict side-part. No extraneous detail whatsoever. I can't imagine what could have been simpler, short of nudity.
The gently lyrical soundtrack from longtime collaborator Frederic Sanchez drew on various permutations of the French group Air's career. With that in our ears, it was hard not to feel the humanity in Miuccia's collection. "In this moment where everything is excess — too much fashion, too many clothes — I tried to work it so the person is most important," she said afterwards. And how did she achieve that? By making each woman complicit in the clothes she was wearing. OK, I might be overstating that, but it really wasn't so difficult to imagine someone collecting shells to make her own necklace, or whisking up a skirt from a piece of muslin. (She'd scarcely even need to hem it. Miuccia didn't.)
That wasn't the whole story. There were mosaic -patterned knits and jacquard pantsuits. There was also a gold leather suit with a three-quarter sleeve, and the most gorgeous scarf-backed black dress, like something Adrian would have designed for a Golden Age of Hollywood diva. But these looks felt like an old-time adjunct to the main story, like a backwards glance at an era that had already been co-opted by the beautiful body of the collection. "More simple, less useless stuff," said Miuccia. Her hats looked made from scraps (albeit python and gold leather). There was a tippet of crushed velvet, and a curlicued high heel that might have been extracted from a bag of goodwill castoffs. Giving new life to old bits and pieces — it's what these overloaded times demand. Nothing need be as disposable as we have allowed it to be. And fashion figurehead Miuccia Prada made the most irresistibly simple, elegant case for that point of view.
Fashion Network – 16 septembre 2019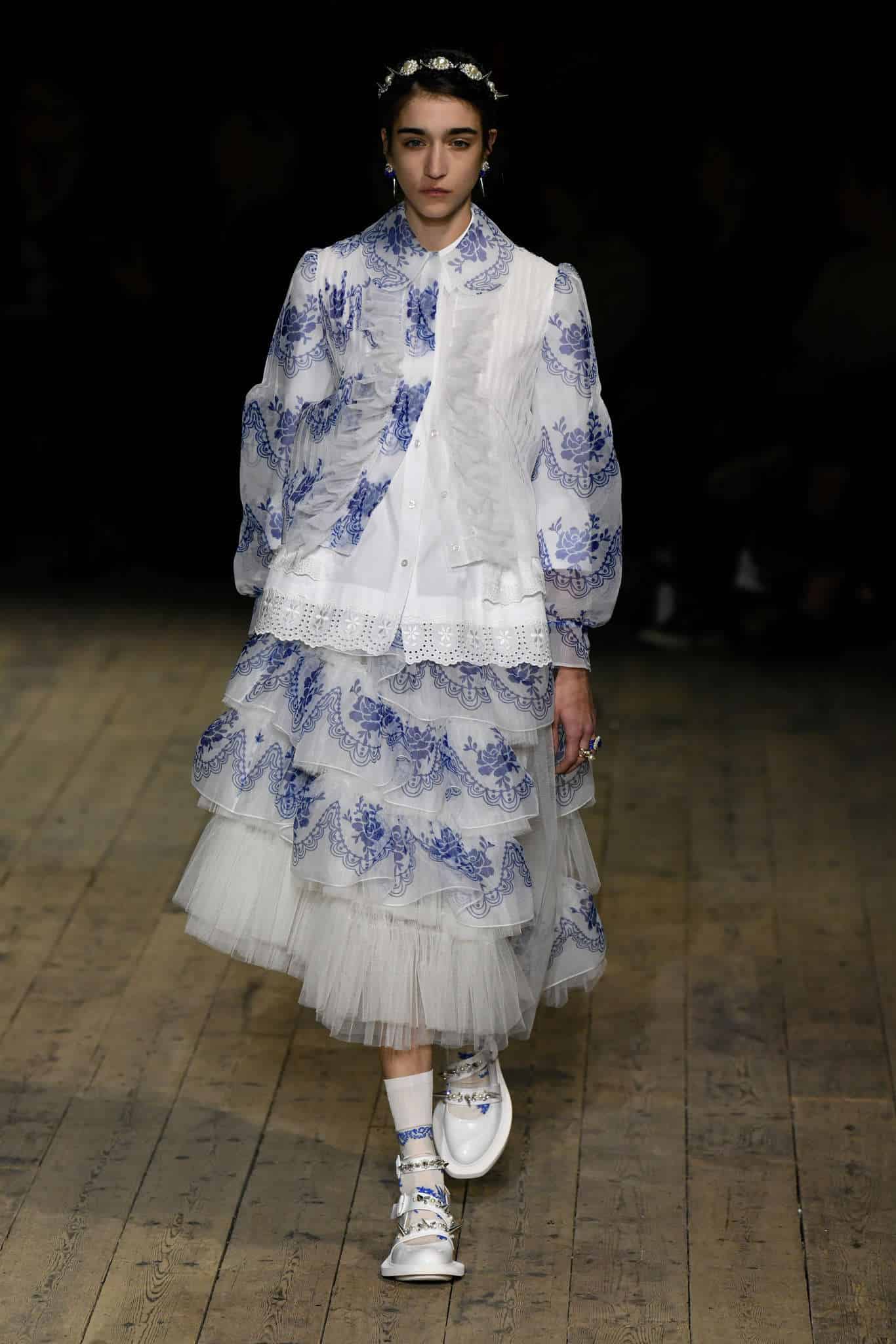 Le romantisme celtique de Simone Rocha
Godfrey Deeny
​Simone Rocha a puisé son inspiration à des sources obscures, mais ses créations étaient exceptionnellement lumineuses, dans la collection particulièrement mémorable qu'elle a présentée à l'Alexandra Palace dimanche soir à Londres.
Le défilé était présenté dans un ancien théâtre grandiose et complètement en ruines au sein de l'Alexandra Palace, bâti sur Muswell Hill, qui domine la ville de Londres. Le vieux parquet en pin et l'espace brut se juxtaposaient idéalement aux vêtements : un amalgame de romantisme aristocratique, de chic druidique et de punk BCBG. Tous les Londoniens surnomment ce bâtiment en plutôt sale état Ally Pally, un terme affectueux et plein d'admiration pour une vieille amie… tout comme la réaction suscitée par cette collection très spéciale.
Simone Rocha est partie de l'antique tradition celte du Wren Day, ou « jour du roitelet », qui voit des « wren boys » chasser un oiseau fictif, le mettre sur une pique et faire la fête affublés de vêtements de paille et de masques avec une excentricité digne d'un cirque. On célèbre encore le Wren Day chaque année à Sandymount Green, sur la côte dans la banlieue de Dublin, la ville natale de Simone Rocha. Parce que les roitelets chantent tard dans l'hiver, ils représentent l'année qui s'achève, et en tuer un symbolise le passage à la nouvelle année.
Mais l'imagination de Simone Rocha est fertile, et elle a poussé le concept bien plus loin. En ouverture, de très belles robes rebrodées en blanc et bleu de Delft, associées à des mules et des sandales garnies de pointes punk et de talons imitant le verre taillé, en plexiglas. Les robes étaient coupées avec des manches gigot, des épaules pointues, et de savants jeux d'épaisseurs et de transparence.
Mais les jeunes Celtes de Simone Rocha n'avaient rien d'effrayant. Elles offraient au contraire un superbe panaché de trenchs asymétriques, de broderies en paille brute, de volants à n'en plus finir et de multiples rangs de perles. Des brins de paille étaient également tressés dans les cheveux de certains mannequins, qui affichaient tous les âges et toutes les attitudes.
Toute une troupe de it girls – Paloma Faith, Lulu Guiness, Lauren Santo Domingo – un régiment d'acheteurs et tous les rédacteurs qui comptent à Londres avaient accompli le périple d'une heure pour arriver dans le nord, tant est grande la considération dont jouit Simone Rocha.
Avec une bande son fantastique de la part du DJ Frédéric Sanchez, et notamment un mash-up de Flip Flops de Moving Elements, c'était vraiment un moment à part. Et alors qu'on boucle le premier tiers des 29 jours de cette saison internationale, c'était sûrement la collection la plus importante à ce jour.
Simone Rocha s'est attiré une ovation prolongée et tonitruante quand elle est venue saluer avec délicatesse, avant qu'une horde de rédacteurs ne la suivent en coulisses pour la féliciter. Menée au petit trot par Anna Wintour.
NINA RICCI – Spring/Summer 2020 – Composition originale pour la vidéo
SHIATZY CHEN 2020 Spring Summer – Composition originale pour la vidéo
Jil Sander Spring/Summer 20120 Women's Show – Composition originale pour la vidéo.
Hermès Women's spring-summer 2020 runway show – Composition originale pour la vidéo.
Versace Women's Spring-Summer 2020 | Fashion Show- Composition originale pour la vidéo.
Miu Miu Spring/Summer 2020 Fashion Show – Composition originale pour la vidéo.
Prada Spring/Summer 2020 Womenswear Show – Composition originale pour la vidéo.